'Wild West Web' as Quarter of E-tailers Break the Law, Says SafeBuy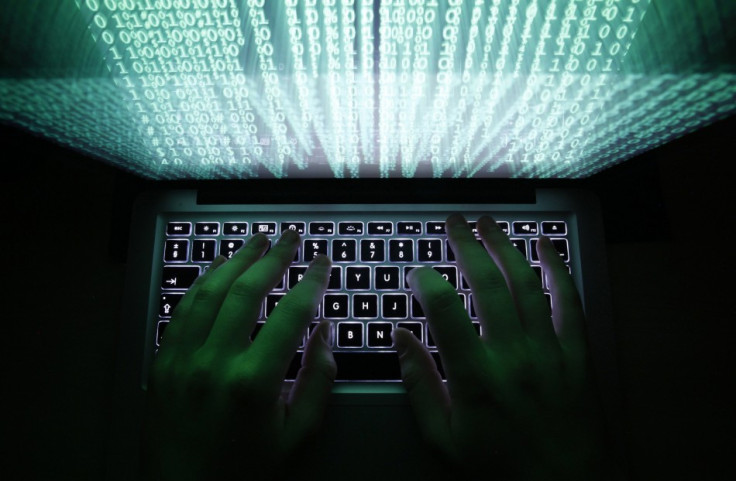 A huge portion of internet retailers are violating selling regulations according to SafeBuy, an e-commerce watchdog, which has led to the ombudsman to describe the trading practices as "something of a wild west".
Research from Safebuy found that, in total, a shocking 25% - 16,250 - of small to medium enterprises (SMEs) were found to be flouting legal requirements for online trading.
Breaking it down, the study discovered that 7% did not advise customers of their legal right of return before their purchase should they change their mind after ordering, whilst 6% failed to provide a physical address where they conduct their business from – another requirement.
One fifth of online retailers didn't publish an email address where they could be contacted. The law on this matter states that "... the details of the service provider, including his electronic mail address, which makes it possible to contact him rapidly... must be displayed".
"There are an estimated 65,000 UK online retailing sites that are not yet accredited by SafeBuy. Extrapolating the research findings could mean some 16,250 of those websites are not complying with the law," said SafeBuy CEO Richard Jones.
"One highly unacceptable finding of the research was the number of websites which attempt to prevent consumers from being aware of their legal rights. A significant number of websites went to shocking lengths to prevent consumers exercising their legal right of return.
"We knew that there were 'dodgy traders' out there but this number of online retailers breaking the law is patently unacceptable. What we now need is 'People Power' based on consumers educating themselves on their rights and taking retailers to task," Jones said.
SafeBuy's Checklist for Safe Trading Conditions For Consumers and Retailers Alike
1. Does the website display the consumer's rights to return unwanted goods? And is there a clear 'How To Return' section?
2. Does the website clearly display a geographic address, contact email and phone number - not just a 'contact us' form?
3. Is the method and cost of delivery clearly indicated before the order is placed?
4. Is the security level for each online payment option clearly shown?
5. Does the website tell the consumer how to lodge a complaint and what the complaint procedure is?
6. Does the website clearly show the contract terms - including guarantees and warranties? And does it clearly state that these do not affect the consumer's statutory rights?
7. Does the site clearly state that all the consumer's data will be kept private in accordance with the Data Protection Act 1998 and the EC Communications Directive 2003?
8. Does the website state that the retailer adheres to the terms of the UK Sale of Goods Act and the EU Distance Selling Regulations?
9. Are phone numbers on the website for queries relating to an order charged at no more than the normal UK inland rate? If technical support lines are charged at a premium rate is this clearly stated?
10. Does the site display the SafeBuy accreditation logo to give consumers absolute confidence that all of these factors and many more have been independently verified?
© Copyright IBTimes 2023. All rights reserved.