He has faced intense backlash over the streaming service but Jay Z could be hit with the biggest blow so far as reports suggest his wife Beyonce may have to remove her music from his new venture Tidal.
In order to stream his Grammy-winning wife's chart-topping hits on the Spotify-rival service, the 45-year-old rapper reportedly needs to sign a licensing agreement with Beyonce's record label Sony.
According to Bloomberg, the hip hop mogul is yet to strike a deal with the music company which means he may have to pull the songs belonging to a number of Sony-signed artists, including Beyonce, from Tidal.
Peter Mensch, co-founder of talent agency Q Prime which manages musicians such as Metallica and the Red Hot Chili Peppers, told the publication: "I'm pretty sure most of the artists that were at the press conference don't control their own streaming rights."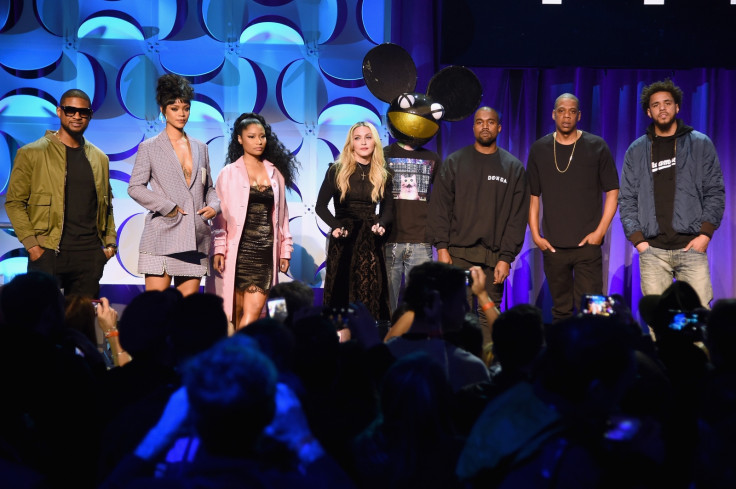 Although the future of his partnership with Sony currently remains a mystery, Jay Z is said to have already signed agreements with record labels Warner and Universal, the latter of which already distributes the music of artists from Roc Nation, the businessman's management company.
Insiders suggest the reason for the delay in the Holy Grail rapper and record label coming to an agreement is because Sony is demanding "large advances" of money in exchange for permission to stream its music.
It was recently reported that power couple Beyonce, 33, and her husband of seven years are planning on releasing a joint album together exclusively on Tidal to boost the number of subscribers.
Bloomberg claims bosses at the streaming service will not confirm or deny this reported venture.
It could prove to be a huge stumbling block for Jay Z as several of his Tidal co-owners have previously released albums under the Sony umbrella, including Calvin Harris, Usher, Alicia Keys and J Cole.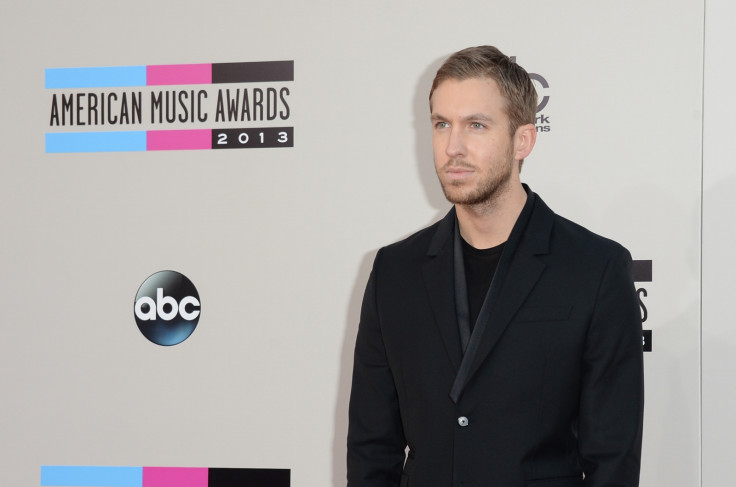 The Empire State Of Mind hitmaker and his pop star wife have also come under fire from fans accusing them of only hiring white staff to work at Tidal.
In a photo, shared on Beyonce's website, the couple can be seen posing with a large group of staff at the streaming service's headquarters.
Many on social media were furious at the predominantly white ratio of staff members but failed to realise that the offices are located in Norway where there is a small percentage of non-white residents.
Earlier in May, Jay Z hosted a one-off b-side concert exclusively for Tidal subscribers and used the gig as an opportunity to set the record straight and hit out at critics of the streaming service.