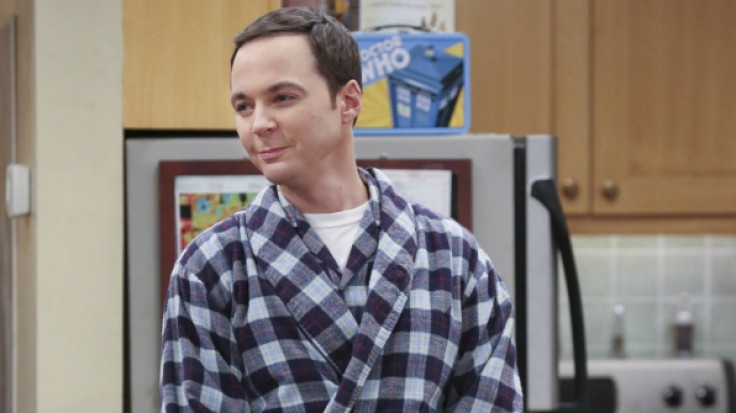 The Big Bang Theory spin-off series Young Sheldon is coming to CBS this September and fans can't help wonder of the two shows will crossover in the future episodes to come.
The spinoff show will showcase the formative years of iconic character Sheldon Cooper, who is played by Jim Parsons in the original series, and will be portrayed by child actor Iain Armitage in the CBS spin off.
Creator Chuck Lorre told reporters at the 2017 Television Critics Association summer press tour that there would certainly be callback moments in Young Sheldon moving forward and added that there was no crossover planned just yet.
Lorre said, "We've discussed the possibility that the stories we tell on Young Sheldon can echo on Big Bang Theory. People can come into his life in 1989 and impact him and we might meet them on The Big Bang Theory 30 years later."
"We're definitely discussing the ripple effect that the shows can have going forward in time, but we're not there yet," he added teasing a potential crossover in the future.
Parsons and Armitage both attended the TCA press tour and spoke to Entertainment Tonight about how the young child actor landed the role of Sheldon.
Parsons shared with ET, "He [Ian] taped himself. His mother taped him at his grandmother's house over Christmas. Chuck and Steve wrote this ridiculously long, complicated monologue, which was not in the script. I think it was kind of a trial by fire thing -- we don't know if we're going to write this long for this character, but they need to be prepared for it."
Armitage had a blast taking on the role, and according to Parsons it was "inspirational to watch." He told his younger protege, "You are having fun and it's been really inspirational to watch. There's just a way in which he's tackling all this that is so such fun and such joy of the process... You're a reminder to, I think, anybody who's been doing it for a while to [see] how much fun it is."
Young Sheldon premieres on Monday, 25 September at 8:30 pm EST on CBS.