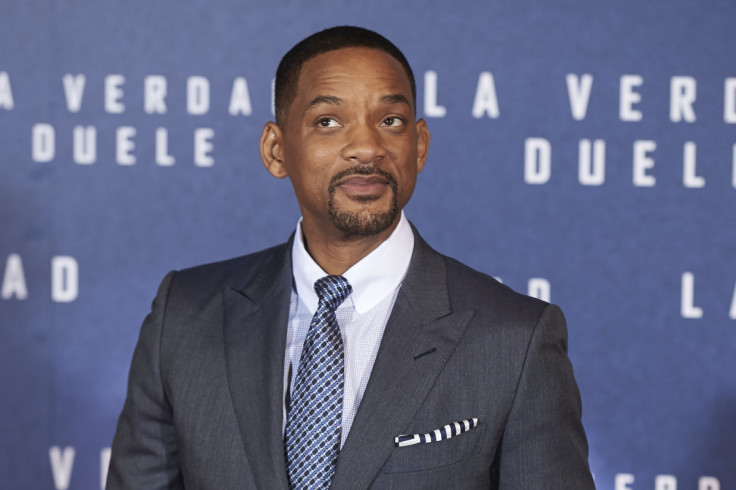 Actor and comedian Paul Rodriguez has stunned listeners by accusing Will Smith of taking steroids while filming their 2001 boxing biopic, Ali. The funnyman, who starred alongside the Fresh Prince Of Bel Air lead in the pugilism film, claimed that Smith was a nightmare to work with.
During an appearance on San Diego radio station KIOZ, Rodriguez slammed Smith, claiming that he had been an "asshole". He said: "I've done a couple of films with him and this time we didn't end up so good. I'd never work with him again, he was an asshole."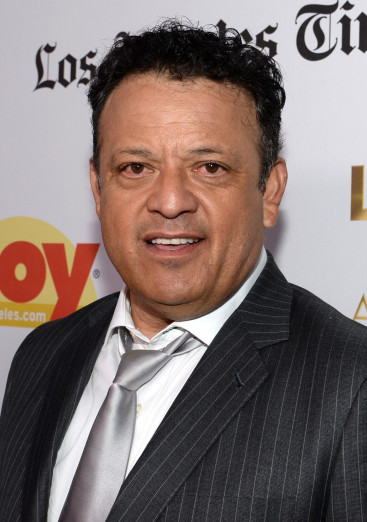 Rodriguez alleged that things had turned sour between the pair following a set visit from Muhammad Ali's former physician Dr. Ferdie Pacheco, who he played on the big screen. The doctor is said to have arrived "drunk as a skunk" and went into Smith's dressing room, complaining about Rodriguez as a casting choice.
"It escalated to the point where he started using the n-word to Will – and all this is true – and the police had to come escort him off the set," Rodriguez claimed.
"From then on, Will never looked at me the same," Rodriguez said, adding that Smith "started saying just really offensive stuff".
"There was no cause to insult me or berate me,' he added. 'I'm no angel, but I didn't have it coming this time."
When asked why there was such a drastic change in Smith's behaviour, Rodriguez suggested "maybe he was on steroids or something". He added that although he had no evidence of substance use, he questioned how Smith managed to transform from "a skinny dude to a massive guy". To prepare for the role of three-time heavyweight champion of the world, Smith beefed up to 215 pounds – the weight of Ali in his prime.
IBTimes UK has reached out to Smith's representatives for comment and is awaiting reply.
Elsewhere, Smith is making headlines for another reason. The Men In Black star and his wife Jada Pinkett Smith are amongst a number of stars who have vowed to boycott this year's Oscars ceremony in response to #Oscarssowhite race row. He claims that the lack of diversity in Hollywood reflected a broader issue. "Hollywood is experiencing a regression that is reflective of a social regression that America is experiencing," he told the BBC. "There's something happening in our country that is being reflected in Hollywood, that's being reflected in the Academy, that I for one want to be a part of making adjustment and I want to be part of the solution."