Shakespeare's Oldest Playhouse Where Romeo and Juliet was First Staged Unearthed in East London
The remains of Curtain Theatre, the first theatre to host William Shakespeare's plays, have been excavated in Shoreditch in east London, according to the Museum of London Archaeology (MOLA).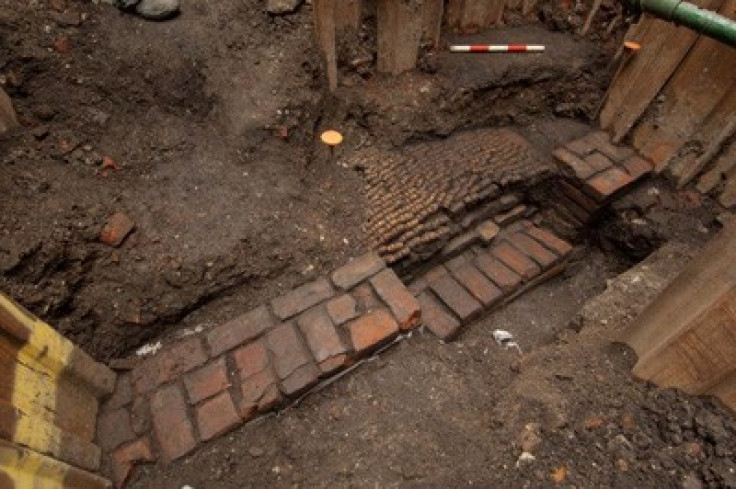 The statement on Wednesday quoted archaeologists from the MOLA as saying that several of Shakespeare's plays, including Romeo and Juliet, were first staged at the Curtain Theatre. However, more details will only emerge after further excavation. Nevertheless, the remains are in well-preserved condition and believed to be one of the best preserved examples of an Elizabethan theatre in the UK, according to the archaeologists.
"The discoveries include the walls forming the gallery and the yard within the playhouse itself," the museum said in a statement.
The Curtain Theatre in Shoreditch, a part of the modern day London Borough of Hackney, was established in 1577 and located near the firth playhouse of London called The Theatre. The Curtain Theatre served as the main venue for Shakespeare's plays between 1597 and 1599 until his company, the Lord Chamberlain's Men, moved to stage plays at Globe in Southwark. Although the Curtain Theatre has been off historic record since 1622, archaeologists believe it may have remained in use until the Civil War.
The site owner and the Estate Office of Shoreditch plan to open the ruins and the site to the public, once the excavation is uncovered fully.
"This is one of the most significant Shakespearian discoveries of recent years. Although the Curtain was known to have been in the area, its exact location was a mystery. The quality of the remains found is remarkable and we are looking forward to working with MOLA, local community and Shakespearian experts to develop plans that will give the public access to the theatre remains as part of a new development," a spokesperson of the owner of the excavation site, Plough Yard Developments, said, adding, "Once this discovery is open to the public it will add to the area's rich heritage."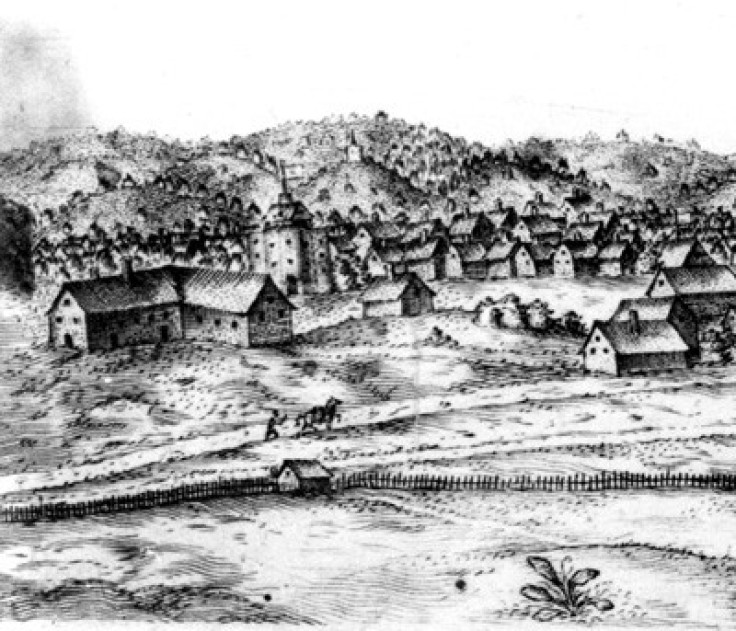 © Copyright IBTimes 2023. All rights reserved.