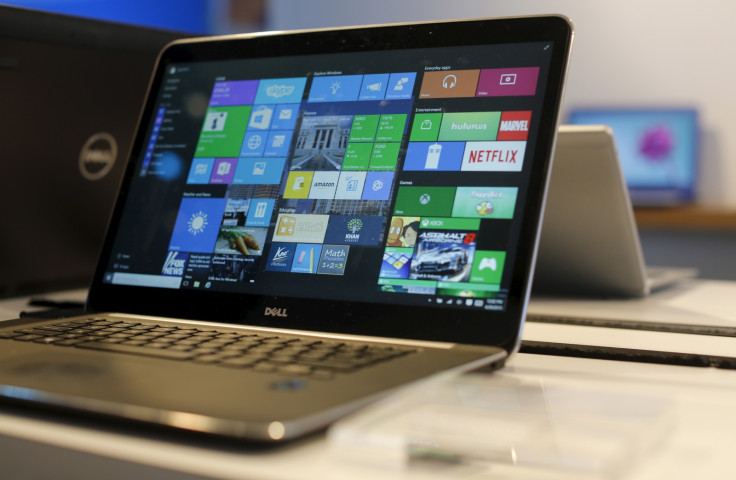 Last week Microsoft released three Windows 10 Insiders Preview builds - 10158, 10159 and 10162 - as well as the ISOs for last build ahead of the Slow Ring release.
But users, especially those on Surface Pro 3, reported they were unable to find the update. Do not worry if you are having issues updating to the new preview version, as a content curator in the Microsoft support community has posted a list detailing how you can find the latest Windows 10 Insiders preview builds. Check out the following fixes.
Head over to the Microsoft community to know more about preview builds.
Via Neowin