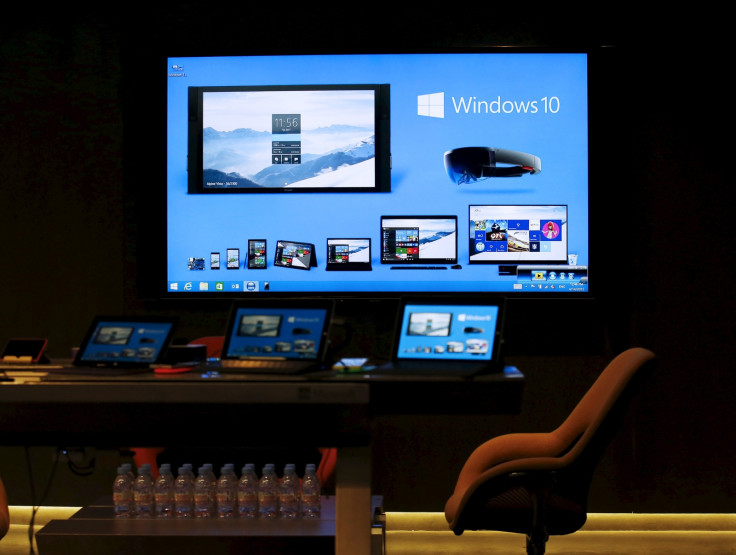 Microsoft is reportedly hard at work on the final copies of Windows 10, which will be available officially starting 29 July.
The Release-to-Manufacturing (RTM) build is expected later this week, following which Microsoft will send the final copy of Windows 10 to its partners, reports the Verge after obtaining information from its sources with knowledge about the matter.
Microsoft's rapid progress with the development of Windows 10 can be noticed in the series of Insider Preview builds released last week. Windows 10 builds 10158, 10159 and 10162, were released, with each containing numerous fixes and improvements to the general UX, performance and stability.
Once the final version is ready, the company will continue its operations to work on the bug fixes to keep the operating system ready for a public release. The Windows Insiders will receive the final version first and then Microsoft will push out the OS to the public in phases starting from 29 July.
Meanwhile, build 10176 from th1 branch has surfaced on buildfeed, hinting that the Redmond based company is preparing for the final copy of Windows 10. This build seems to be one of the first candidates for RTM.
While the RTM process has been a milestone in previous releases, this time it will not. The RTM will be a stable build of Windows 10, not too buggy, and will miss out a few features that will be integrated in the coming builds.
Even Terry Myerson, executive vice-president of the Windows and Devices Group, while detailing the Windows 10 roll-out has noted "we will never be done", as far as continuous efforts to keep the software updated is concerned.