Windows 9 to Bring Storage Sense, Reveals Leaked Build 9834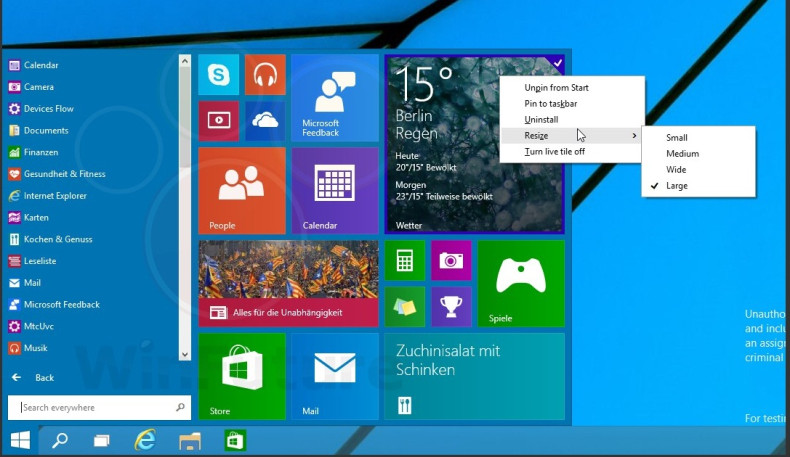 Microsoft's next update for its desktop operating system will reportedly add the Storage Sense feature.
For the uninitiated, the Storage Sense made its debut along with the Windows Phone 8.1 update. It allows users to manage the storage space of the Windows Phone device. Besides, it shows what is filling up the storage such as apps, games, videos, downloads and system.
The Storage Sense also enables users to manage the external storage and change where apps are being installed and store photos, music, videos etc. This storage management feature seems to be coming in Windows 9.
The screenshots from the leaked build 9834 for Windows 9 confirmed the feature, reports Pureinfotech. As the screenshot suggests, the Storage Sense can be found under the 'Update and recovery' option.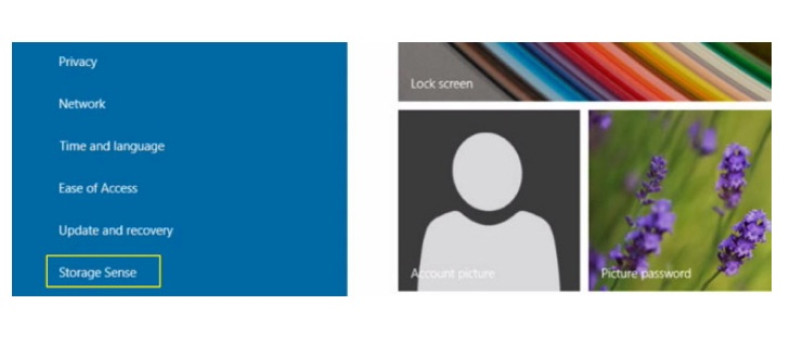 As for the previous Windows 8.1, the update offers disk space, which is similar but with limited features considering what Storage Sense offers in Windows Phone 8.1.
Currently, there are no details as to how the feature will work in Windows 9. However, it would be interesting to see Microsoft bringing the functionality to the upcoming Windows update as there are a number of low-cost tablets and laptops with limited storage option, which could make the most of the Storage Sense.