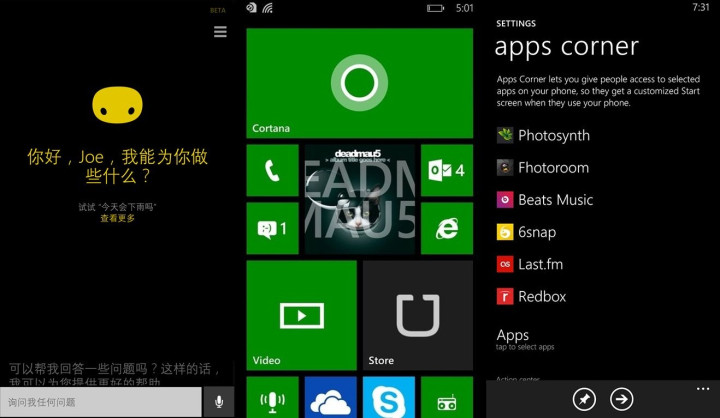 Microsoft, as promised, has rolled out a fix for the 8018830f error in Windows Phone 8.1 Update 1 Preview for Developers version.
Joe Belfiore, vice president and manager for Windows Phone programme management at Microsoft, has confirmed via Twitter that they have released a fix for the 8018830f error. It was due to a packaging issue with the update. Joe has also advised Windows Phone 8.1 users to install the update again.
Joe has further assured users that the company is working on the 80188308 installation problem. This is associated with the install partition but not the user storage. However, there is no word as to when the fix will be available for the 80188308 error.
Earlier this week, the Redmond-based tech major released the Windows Phone 8.1 Update 1 Preview for Developers. Following the roll-out, users reported facing an issue with the update, which downloads but does not install. Joe then announced that they are looking into the issue, which is related to low system storage.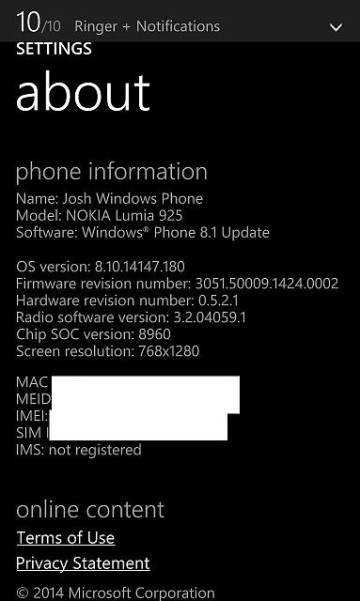 A number of users who were facing the 8018830f error seemed to have received the Update 1 on their devices, reports WPCentral.
"Just updated. Probably they fixed it for the L925. Tried before over 20 times and always got the f##$# error, but just now it updated without any problems, again I didn't do anything," confirms a member at the forum.
Besides, users are now being alerted for the availability of the update. This fix is also expected to address the 80188306 error.