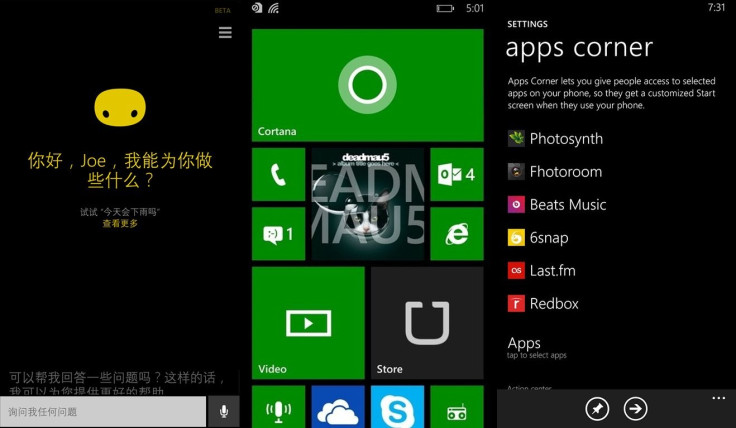 Microsoft has confirmed it is working on the error that is showing up in the Windows Phone 8.1 Update 1.
Recently, the Redmond-based tech major rolled out Windows Phone 8.1 Update 1 Preview for Developers version having the smaller 8.10.12400.899 update included with the 8.10.14147.180. It then appeared that some users are getting the 8018830f error while trying to install the Windows Phone 8.1 Update 1.
Meanwhile, Microsoft has acknowledged the issue. Joe Belfiore, vice president and manager for Windows Phone program management at Microsoft, announced via Twitter that they are looking into the issue.
He further cautions those who are getting the error not to keep retrying as that would not work. The issue is related to low system storage and it will take some time to get resolved.
He assures users that those running developer preview builds will also get a new firmware when it becomes available for the particular device.
Besides, the HTC 8X and HTC 8S users were not able to get Windows Phone 8.1 Update 1. The issue has something to do with the OEM driver update from HTC, claims WPCentral.
According to the Microsoft support forum, "There are a small set of devices for which we aren't offering the latest build of the Developer Preview program due to an identified problem that requires mobile operator or OEM driver updates. These will be offered when the official update for your phone is available."