Wings Gaming are the Dota 2 International 2016 champions scooping the greatest prize in eSport
The Wings Gaming beat Digital Chaos to claim the Aegis of Champions and the grand prize of $9.1m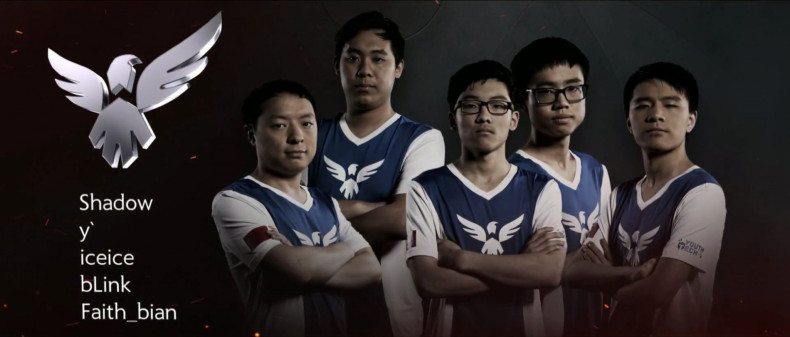 Wings Gaming have been crowned the new Dota 2 world champions at The International 2016, beating Digital Chaos in the grand final to claim the prestige, the glory and an enormous prize of $9.1 million (£7 million).
The final total prize pool for the event was $20.7m, largely generated by players of Valve's multiplayer online battle arena (MOBA) game, through in-game purchases. This was a record breaking amount for a competitive gaming tournament, trumping the previous $18.4m generated for The International 2015.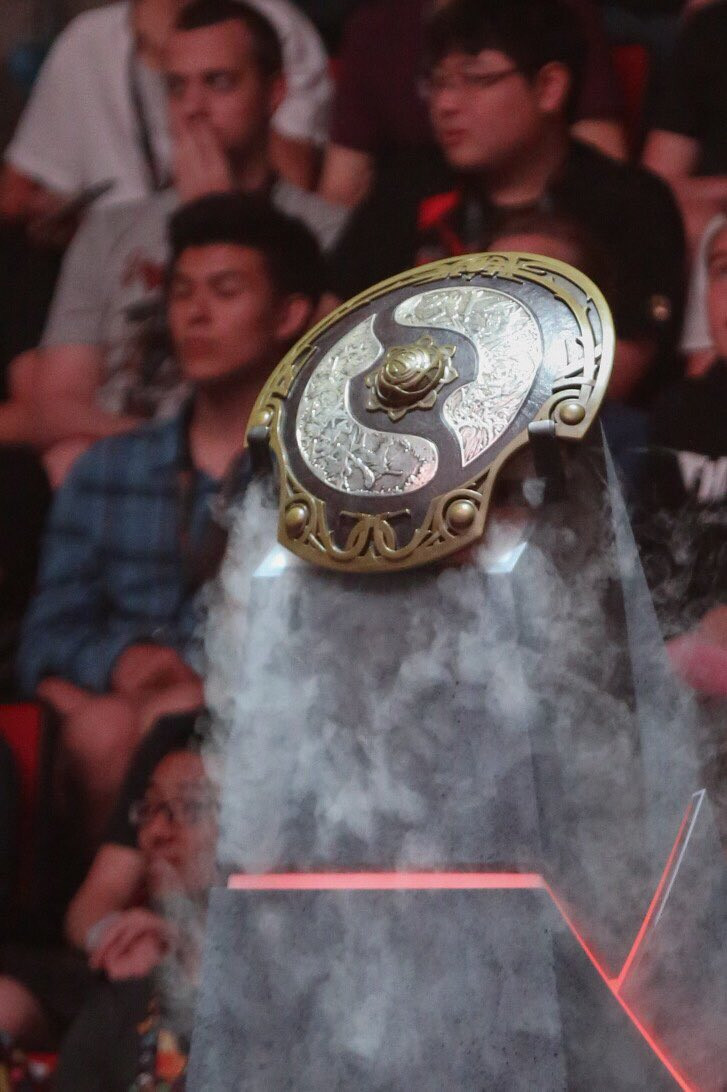 The International 2016 Aegis of Champions
Valve
The narrative surrounding this year's tournament could not have been better.
The embodiment of an international eSport team, Digital Chaos (DC) is comprised of players from Ukraine, Romania, USA, Denmark and Macedonia. They were widely considered rank outsiders, having only formed in March 2016; a ragtag collection of players comprised of rejects from big name teams, and young talents from teams that never quite cracked into the big leagues.
In the months leading to TI6, DC notched up some solid performances but did not reach the podium of any premier event. They arrived as the underdogs.
Wings Gaming meanwhile are a Chinese team relatively new to the scene, who had been looking to test their mettle, having formed their current lineup in August 2015.
On their path to TI6, Wings notched up seriously impressive wins, including 1st place at ESL One Manila 2016 and The Summit 5. Having blasted their way into the top tiers of Dota, they quickly earned a legion of fans due to their unpredictable and varied hero picks and exciting play style.
Wings went into TI6 as fan favourites, and many pundits pegged them for a victory. Indeed, they were dominant in the upper bracket, losing only a single game to DC, who they eventually sent down to the lower bracket.
Finding themselves in the lower bracket on day 1, Digital Chaos turned out to be giant slayers. They took down some of biggest and most experienced teams in Dota 2 on their road to the grand final, including the defending champions Evil Geniuses who they saw off into third place.
Both teams had proven they deserved to be battling for the grandest prize in Dota, and so the stage was set. While DC managed to take the first game from Wings in the best-of-five series, the Chinese team proved indomitable and went on a run of three consecutive wins to claim the Aegis trophy.
The International 2016 champions - The Wings Gaming
'Shadow' - Chu Zeyu
'bLink' - Zhou Yang
'Faith_bian' - Zhang Ruida
'Innocence' - Zhang Yiping
'iceice' - Li Peng
Runner-up - Digital Chaos
'Resolut1on' - Roman Fominok
'w33' - Aliwi Omar
'Moo' - David Hull
'Saksa' - Martin Sazdov
'MiSeRy' - Rasmus Filipsen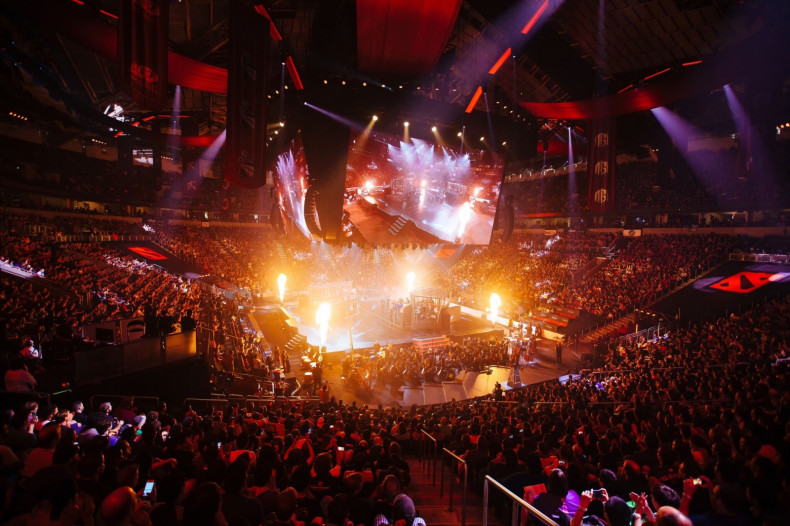 For all the latest video game news follow us on Twitter @IBTGamesUK.