A middle-aged man angry at his wife of over 20 years triggered the multiple shootings at Wisconsin on Wednesday (22 March). Police said that the man was trying to shoot his wife but ended up killing two bank employees, an attorney and a police officer.
The authorities have declined to disclose the identity of the suspect, who was arrested following an hour-long standoff at an apartment complex in the city. He was wounded in the gunfight and admitted to a nearby hospital.
The victims of the incident were identified as Everest Metro police officer Jason Weiland, 40; Marathon Savings Bank employees Dianne Look, 67, and Karen Barclay, 62; and attorney Sarah Quirt Sann, 43, of Tlusty, Kennedy and Dirks law firm in nearby Schofield.
On Thursday (23 March) afternoon, Everest Metro Police Chief Wally Sparks confirmed to the media that the shooting spree was triggered from a domestic spat between a husband and a wife. The man was trying to shoot the wife, but she escaped unharmed, Jason Smith, deputy administrator of the state Department of Justice's Division of Criminal Investigation, reportedly said.
Elaborating on the victims of the shooting, police said Weiland was a police officer for 18 years and spent the last 15 years with the Everest Metro Police Department. He is survived by his wife and two children.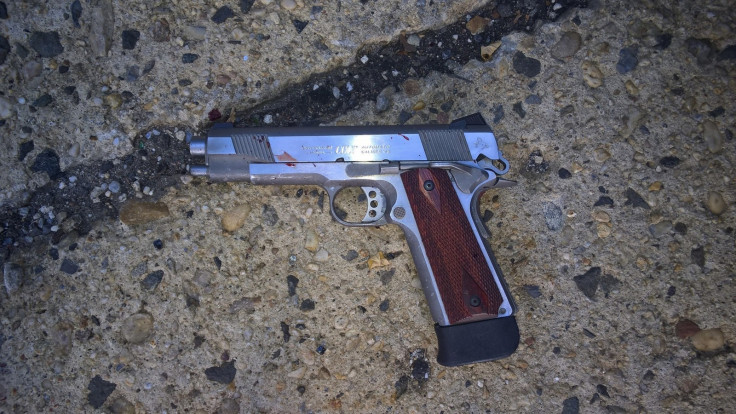 According to the justice department, Look had been a branch manager at the Marathon Savings Bank since 1998. Barclay moved to Wisconsin in 1993 and was employed at Marathon Savings Bank for more than five years. She is survived by one daughter and two granddaughters, aged 4 and 7.
Sann was a lifelong resident of Wausau.