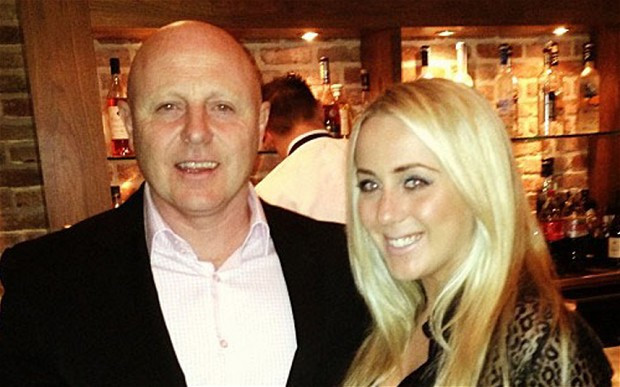 A man arrested over the shooting the so-called Wolf of Shenfield, Robin Clark, may have wanted to "punish" the trader for sexually harassing his daughter, who was a broker at BGC where Clark was heading the Euro desk.
Lee Victory, 52, was arrested on 8 March after a raid at his home on suspicion of conspiracy to murder Clark.
Victory was also working at BGC and was "very upset" over office rumours about sexual comments made by Clark to his daughter, Danielle, 23, according to the Daily Mail.
Clark had allegedly promised the junior broker "the world" if she would sleep with him. There were rumours that he tried to take a photograph up her skirt at a charity dinner.
Following the alleged harassment and controversy, both Clark and Miss Victory left BGC. She joined a recruitment firm in Essex, while Clark landed a £400,000-a-year job at another City firm.
When Clark was shot in the top of his thigh while getting out of his car at Shenfield rail station before 6 am on 26 January, Lee Victory was away in Dubai on business.
Investigators at British Transport Police were investigating the possibility that the attack on Clark through a contract hit man was from a love rival or over a financial dispute.
Victory was interviewed and released on police bail pending further enquiries.
"It's clear that the gunman meant the shot to be a punishment rather than to kill. It's some kind of revenge attack," a source told the Daily Mail.
Clark, 44, who was shot at Shenfield railway station, Essex, in January, has been was compared to Jordan Belfort, the main character in movie 'The Wolf of Wall Street' because of his flashy lifestyle.