Woman allegedly chops off lover's penis, but victim claims he did it himself
The accused Indian woman and the victim were in a relationship for more than 2 years, police said.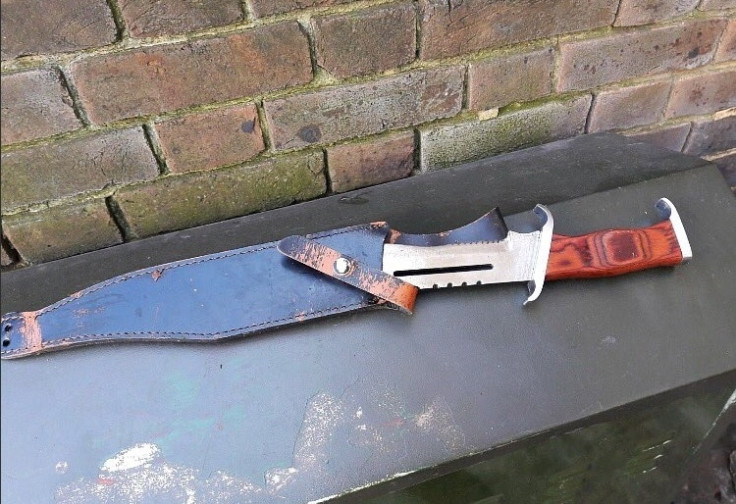 In a shocking incident, a woman was arrested on Thursday (21 September) in the southern India state of Kerala for allegedly chopping off her lover's genitals, but the victim has claimed he did that himself.
The 26-year-old victim, whose one-third of the penis was reportedly cut, had to undergo an emergency surgery at a private hospital in Kozhikode district.
Police said that the accused woman, 30, and the victim were in a relationship for more than two years. They had booked a hotel room in Kuttippuram town on Wednesday (20 September) where the gruesome incident took place a day later.
Police suspect the man, identified as Irshad, and the woman had secretly married in a court. However, the man was trying to marry someone else and that might have prompted the woman to turn violent. Their marriage was found registered under India's Special Marriages Act at a local court.
The woman reportedly confessed to the police that she sliced off her lover's penis using a small knife.
In the statement given to the police, Irshad, however, said he himself inflicted the pain on his privates. The reasons why he hurt himself were not immediately known.
Soon after his penis was chopped off, he ran out of the hotel room bleeding, following which the hotel employees took him to a nearby hospital, police added, according to The Times of India.
The victim is from a village called Purathur in Kerala's Malappuram district and the woman is from Muvattupuzha village in Ernakulam district of the state. The woman was a divorcee, police said.
© Copyright IBTimes 2023. All rights reserved.