CCTV pictures have emerged which allegedly show a suspect in the assassination of North Korean dictator Kim Jong-un's half-brother in a Malaysian airport.
South Korean authorities confirmed that the 46-year-old man who died after reportedly being poisoned at Malaysia's Kuala Lumpur airport has been identified as Kim Jong-nam.
Jong-nam had fallen foul of his half-brother after criticising the North Korean regime and had been living in exile.
Pictures published in the Malay Mail reportedly show one suspect, who is a woman with a white shirt with LOL printed on the front standing outside the terminal waiting for a taxi.
Footage of a suspect was also broadcast on South Korea's YTN.
A woman from Myanmar has been detained at Kuala Lumpur airport as part of the investigation, Malaysian state media reported. It is not known if she is the person in the CCTV images.
The BBC reports that two women were seen near Jong-nam before he fell ill.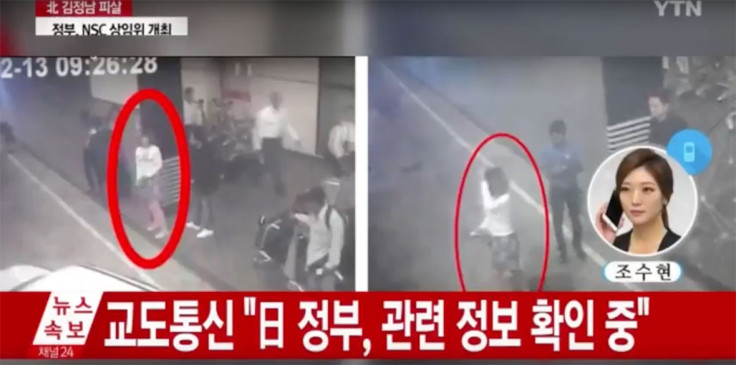 Exactly how he was killed is unclear, with reports claiming he was splashed with a chemical, had a cloth placed over his face, or was injected. His body is currently undergoing a post mortem examination.
Unnamed US government sources have said he was likely poisoned by North Korean agents.
South Korea's acting President Hwang Kyo-ahn said if North Korea was found to be responsible, it would show its "brutality and inhumane nature".