A woman from Florida, US is being charged with public drug offenses after she was caught using her iPhone to audaciously snort cocaine as she waited in a school parent pick-up line.
The unorthodox use of the smartphone was spotted by a deputy sheriff who was doing a routine patrol past the Lexington Middle School in Fort Meyers. He saw 39-year-old Christina Hester "chopping a white powdery substance on her iPhone screen with a credit card" and then snort it using a cut straw.
Hester was in her car the whole time as she waited in the parent pick-up line and was quickly asked by the officer to get out of the vehicle and wait inside the premises while he performed a field test of the substance, which tested positive.
Hester was placed under arrest at the Lee County Sheriff's Office where it was later discovered she had 0.5 grams of cocaine in her possession.
Reports do not state what model of iPhone was used or whether it was the standard 4.7in iPhone or larger 5.5in Plus phablet model, which offers greater screen size.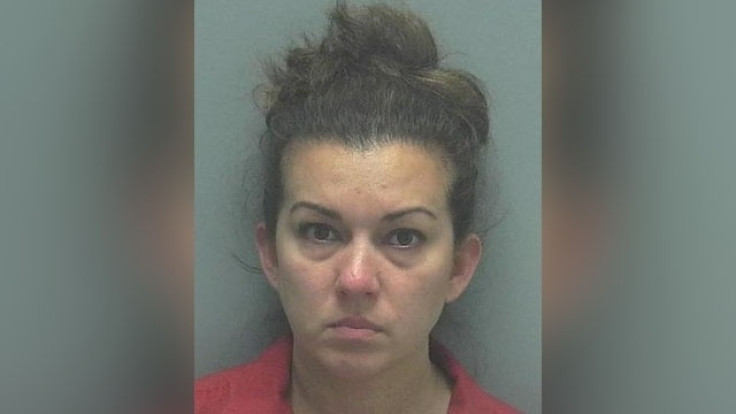 According to local news outlet Fox 4, parents and children at the school who found out about the incident were said to be shocked and "disgusted" by the irresponsible actions which could have easily been seen by pupils.