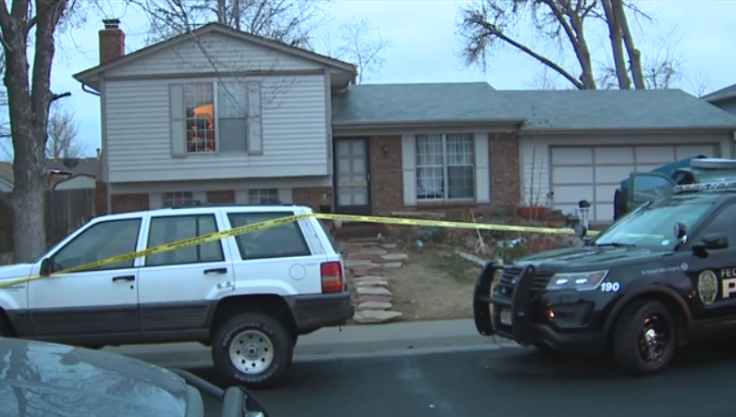 The daughter of a 69-year-old man found encased in concrete hidden inside a Colorado home, has been charged with first-degree murder. Dayna Jennings, 44, was arrested in the early hours of Wednesday morning (17 January).
The body of her father, William Mussack, was found last week at West 100th Avenue and Eliot Circle in Federal Heights by local law enforcement working with agents from the Colorado Bureau of Investigation.
Police were contacted by concerned family members on 28 December two weeks after Mussack went missing. They had been searching for him to no avail.
That same day police visited the house where Mussack lived with his daughter and her boyfriend. Jennings had reportedly told officers she had not seen her father for several weeks.
Court documents (via Fox 8) reveal that his body was found in a crawl space, encased in concrete which Jennings admits pouring.
No cause of death is revealed in the papers, so it is not known whether Mussack had been alive when the concrete was poured. His relatives believes he had been drugged in an earlier incident when he was found unconscious after biting a hamburger Jennings had given him.
Jennings has been charged with premeditated first-degree murder and tampering with a dead body.
A search warrant had to be served on the premises where Mussack was found.
Relatives told Fox 8 that Jennings' life had been on a "downward spiral" after her massage business folded in November. Her ex-husband also told the news outlet he believed she was suffering from a borderline personality disorder.
A preliminary hearing in the case has been set for 15 February.