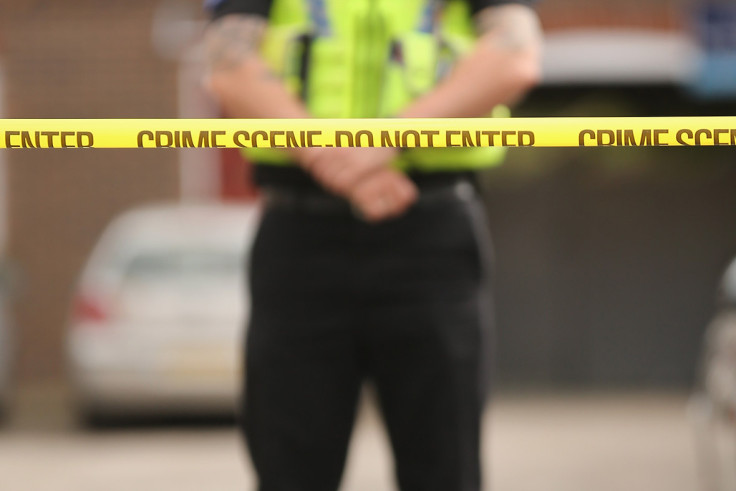 A 29-year-old California woman is accused of posing as her ex-boyfriend's pregnant wife and posting "rape fantasy" adverts on Craigslist on her behalf. Michelle Suzanne Hadley, of Ontario, was charged with 10 felonies and ordered held on a $1m bail pending her arraignment.
The Orange County District Attorney's office said Hadley was charged with multiple counts including stalking, stalking despite a restraining order, assault with the intent to commit a sexual offence during a first-degree burglary and making criminal threats, plus six counts of attempted forcible rape. Hadley also reportedly violated a restraining order and committed a crime while out on bail for another offense, the Los Angeles Times reported.
Hadley allegedly stalked and threatened the wife of her ex-boyfriend, a US Marshals Service agent, Deputy District Attorney Rick Zimmer said. She dated him for two years, from 2013 to 2015, before they broke up and he married another woman.
According to CW39, after her former partner married, Hadley allegedly sent his wife several emails, including threats to her life and the life of the couple's unborn child between 6 June and 13 July, according to NBC Los Angeles . She sent the messages through various computers and servers to throw off investigators, Zimmer claimed.
On 6 June, Hadley was served with a restraining order that banned her from contacting the pregnant woman. However, she continued to stalk her victim and allegedly posed as her on Craigslist in ads on rape fantasies. The Los Angeles Times reported Hadley sent photographs of the victim to men and gave them details of her daily routine.
"Hadley is accused of telling the responders that the victim wanted to responders to have forcible sexual intercourse with her, even if she screamed or resisted," the district attorney's office said. Zimmer said that several people responded to the ad and showed up at the victim's home with the intention to rape her. One man attacked her at her home but fled before police arrived.
On 24 June, Hadley was arrested by Anaheim police but then released on $100,000 bail. She then continued to threaten the victim. Anaheim police arrested her again on 14 July. According to the Lps Angeles Times, if convicted, Hadley faces up to life in state prison. She is due back in court on 19 August, 2016.