Woman held after vehicle strikes gates of The White House
The President was in the White House at the time of the incident.
A woman has been held after a vehicle struck a barrier outside the White House it has been reported.
President Trump was inside the White House at the time of the incident, holding a meeting with Australian Prime Minister Malcolm Turnbull.
The White House was placed on lockdown and reporters were gathered in the press room as Secret Services officers rushed towards the residence.
No shots were fired and the vehicle did not breach the security barrier of the White House. There were no reports of any injuries.
The driver of the vehicle, who has not been identified, was immediately taken into custody by the Secret Service BBC News reports.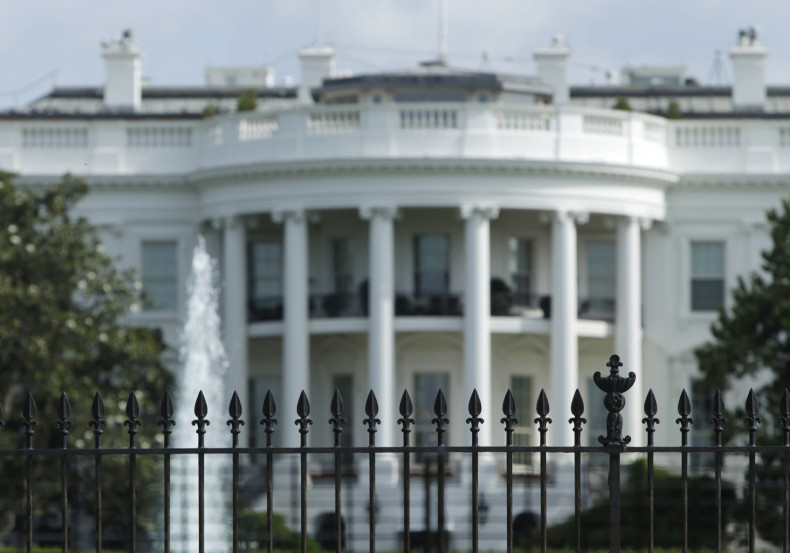 A US Secret Service spokesperson confirmed the incident tweeting: "An individual driving a passenger vehicle struck a security barrier near the White House at 17th & E".