A woman who was shot by police in a dramatic raid in London has been charged with her mother with preparing terrorist acts and conspiracy to murder .
The Metropolitan Police (Met) Counter Terrorism Command launched a raid on a property in Willesden, northwest London, on 27 April, shooting one of the occupants, 21-year-old Rizlaine Boular.
Boular, of central London, was left in a serious condition in the police raid which took place in Harlesden Road, and was arrested after she was discharged from hospital three days later.
On the same day, in a co-ordinated raid in Kent, Mina Dich, 43, of southwest London, was also arrested, Scotland Yard said.
A third woman, 20-year-old Khawla Barghouthi of northwest London, was detained at the address on Harlesden Road.
All three are set to be indicted of two charges each, including conspiring together "to murder a person or persons unknown" between 11 April and 28 April 2017, the Met said. The three women are due to appear at Westminster Magistrates' Court on Thursday (11 May) morning.
Boular is also charged with "the intention of committing acts of terrorism [and being] engaged in conduct in preparation for giving effect that intention" over the same time period.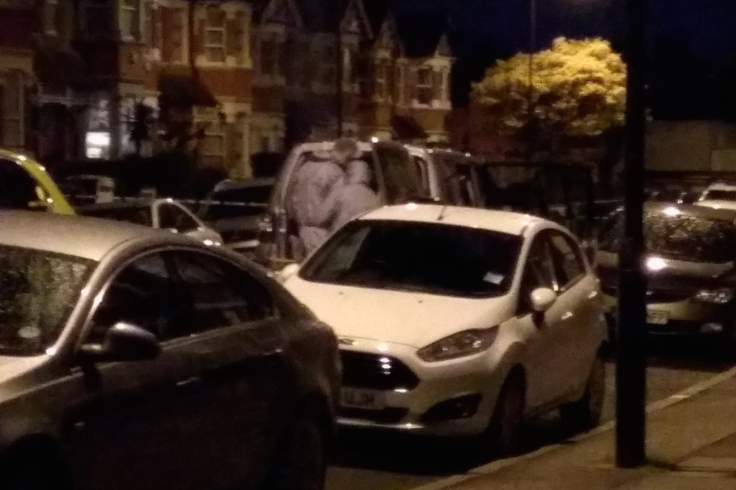 Dich and Barghouthi are accused of intending to assist Boular "to commit acts of terrorism [and being] engaged in conduct in preparation for giving effect to her intention of committing acts of terrorism".
In the same operation three teenagers were also arrested on suspicion of terror offences, but no further action will be taken against them, said the Met on Wednesday (10 May).
Two men, aged 21 and 28, and a 16-year-old boy arrested on 27 April were subsequently released without charge.
In an unrelated case on April 27, a London man was arrested near Parliament carrying several knives.
Khalid Mohammed Omar Ali, 27, has since been charged with preparing terrorist acts this year, and with making or having explosives in Afghanistan in 2012, and appeared in court on Wednesday.
The UK's terror threat from international terrorism remains at "severe," the second highest level, indicating an attack is highly likely.