Women are still earning thousands less than men in the public sector
On average, there is an 11% pay gap between men and women in public sector work.
An investigation has revealed that women are still earning 11% less than men on average in the public sector, which is the equivalent of £3,297 ($4,116) a year.
Institutions like the Bank of England and the Crown Prosecution Service are lagging behind in their equal pay offerings, with the likes of the Coal Authority seeing women earn experience a gap as wide as 39%, an investigation from the Sunday Times has found. Male earners at the Coal Authority can expect a wage of £39,078, while women earn £24,000.
While men earn on average £55,828 at the BoE, women are only taking £41,082 home.
At the CPS, male earners can be expected to bring in a £40,275 salary, while women earn just £27,954.
Women's rights charity The Fawcett Society have reported that although the Equal Pay Act was introduced in Britain 45 years ago, full-time female workers earn an average of 13.9% less than their male counterparts.
"These figures reveal the scale of the challenge. Higher-paying male-dominated roles combined with few women at the top create large pay gaps across the public sector. But what matters now is the action these organisations take to address the problem," said Sam Smethers, chief executive of the Fawcett Society.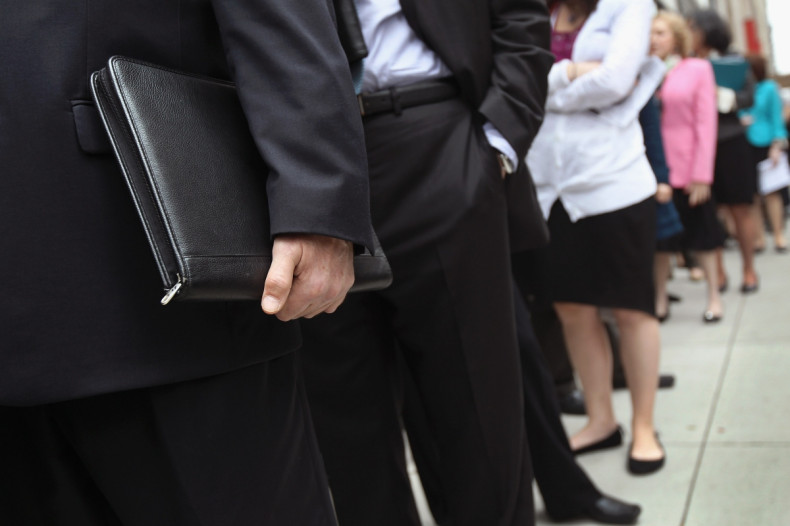 "It is depressing to see pay gaps that women still experience across the public sector," Rebecca Hilsenrath, chief executive of the Equality and Human Rights Commission, said:
"Transparency is key to ensuring change. Women are a vital part of all workforces and it is shameful that women continue to face barriers."
Iceland is considered to be the most equal country for men and women in the world, but has still faced difficulty in closing the gap.
Those in the country still earn 14-18% less than their male colleagues.
In a protest against the disparity, women across Iceland walked out of their workplaces at 2.38 pm in October 2016.