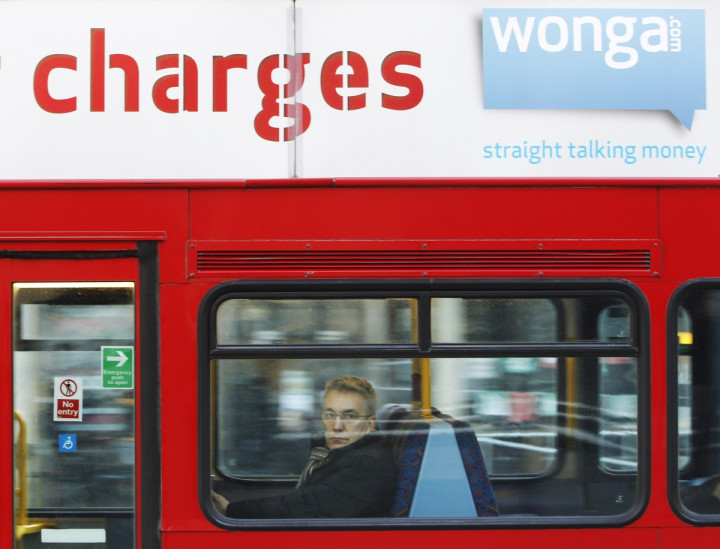 Payday lender Wonga has continued showing its controversial "child-friendly" TV adverts in Poland, despite having agreed to stop the campaign, and has only recently stopped showing them in Spain.
The Polish business is still using elderly-looking puppets similar to its British TV campaign, despite the firm previously saying, "Wonga has already ended its puppets advertising campaign."
Wonga adverts in Spain were halted only last month.
Wonga has now said it will cease all of its television promotions by the end of 2014.
Wonga stopped advertising on television in Britain in July this year after it drew heavy criticism for using puppets that appealed to children. The firm conceded that it did not intend to promote "anything which inadvertently attracts children".
Wonga has also agreed to remove its name from the shirts of Newcastle United's replica training and full kits for children.
The firm plans "to review all the company's marketing to ensure that none of it could inadvertently appeal to the very young or vulnerable".