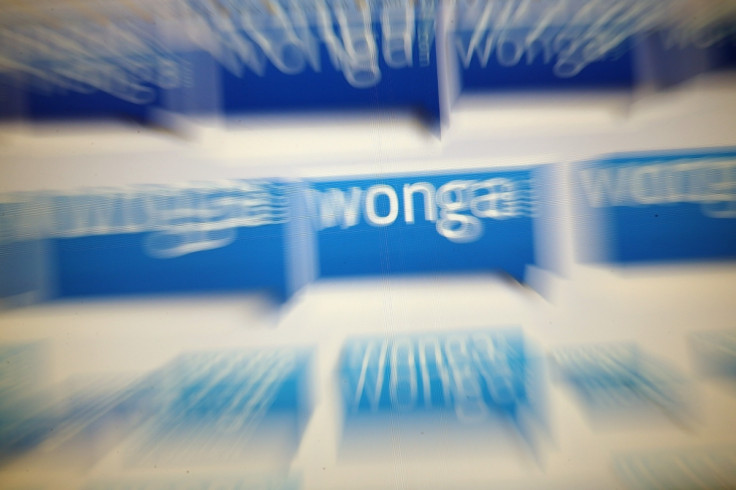 Wonga will not face criminal charges for sending customers threatening letters which were in fact from fictitious law firms, City of London police has announced.
The pay-day loan firm was last year ordered by the Financial Conduct Authority (FCA) to pay compensation of more than £2.6m to around 45,000 customers for unfair and misleading debt collection practices.
Wonga was found to have pressured customers with letters from fictitious law firms, and in some instances also added charges to customer accounts to cover the administration fees associated with sending the letters.
FCA investigators found the firm used the aggressive techniques, which involved sending letters under from non-existent law firms "Chainey, D'Amato & Shannon" and "Barker and Lowe Legal Recoveries", between October 2008 and November 2010.
The practices were used to keep "piling the pressure on customers", an investigation by the watchdog concluded.
City of London police reviewed the case to see whether Wonga should face criminal investigation as well but has today announced that "there is not sufficient evidence to progress a criminal investigation".