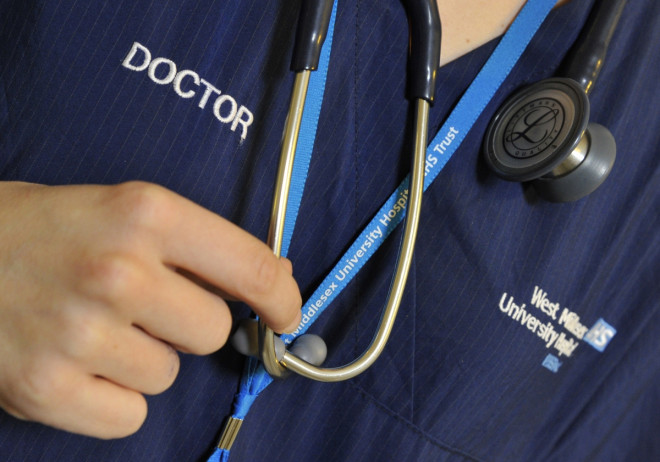 Workers are feeling unloved by their employers as British businesses "do not care" about their health and wellbeing, a survey has found.
According to government-backed Investors in People (IIP), which commissioned Censuswide to question 3,009 UK employees, more than half (54%) of respondents said their employer does not care about their health and wellbeing, as long as they get their job done.
The study also found that of those who said their employer was unconcerned, half (48%) said it had led to demontivation, with a third considering looking for a new job because of it.
The research also revealed that more than one in 10 (13%) workers admitted they did not work as hard, and a further 15% said they resented their employer.
"Organisations need to see staff health and wellbeing as crucial to their business and staff retention. Our research shows that happier staff are less likely to take time off sick," said Paul Devoy, head of IIP.
"Companies offering health and wellbeing perks will see real business benefits.
"They don't have to be costly – desk posture assessment and support or complimentary fresh fruit in the office can have real positive impact on an employee's health and make them feel valued."
IIP said the survey was a warning to employers that did not invest in staff wellbeing. More than one in five workers had taken time off sick and more than one in 20 (6%) did so more than five times in a year.
While most absence through sickness was genuine, those who described themselves as unhappy in their role were more likely to take "sickies" compared with those who described themselves as happy.
Almost three in 10 (27%) unhappy workers had lied about being ill to take a day off on at least one occasion in the last year - compared with 20% of contented employees.