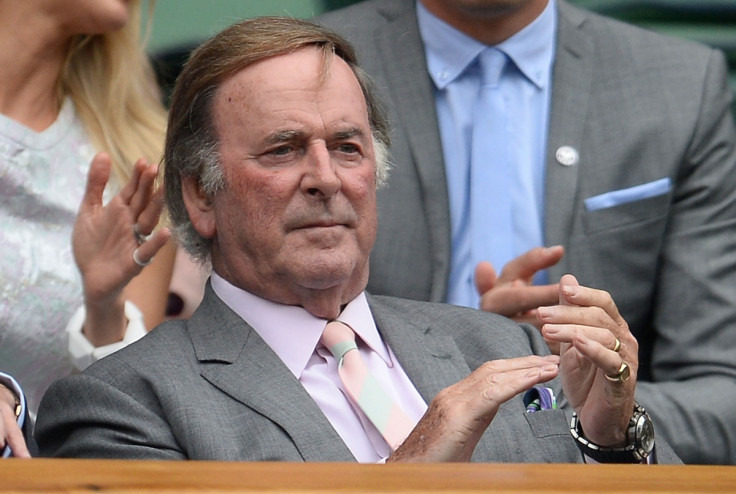 World Cancer Day, marked annually on 4 February, is dedicated to raising awareness of cancer and encouraging its prevention, detection and treatment. If history has taught us anything it is that the debilitating disease – which often wreaks havoc on the body of the victims – does not discriminate. Apple's Steve Jobs, Shirley Temple Black and Patrick Swayze are just a few icons, who lost their battle to cancer, despite the popular belief that they all had access to good doctors and treatments.
In the last 12 months alone, the lives of several beloved celebs have been tragically cut short after they succumbed to cancer. Ahead of World Cancer Day, IBTimes UK remembers just a few of the stars that were taken too soon.
David Bowie
Millions of David Bowie fans were left shocked after it was death was announced on 10 January following a secret 18-month battle with cancer. According to his close friend, film and theatre producer Robert Fox, he chose to keep his illness a secret to protect his family.
"He wanted the minimum of fuss. He was just a private man. And I think he wanted to protect his family from the insanity there would have been, " Fox told The Telegraph. "It would have impinged on the album, Lazarus, his family, everyone would have been inundated at a time when he didn't need that or want that. And he did it perfectly."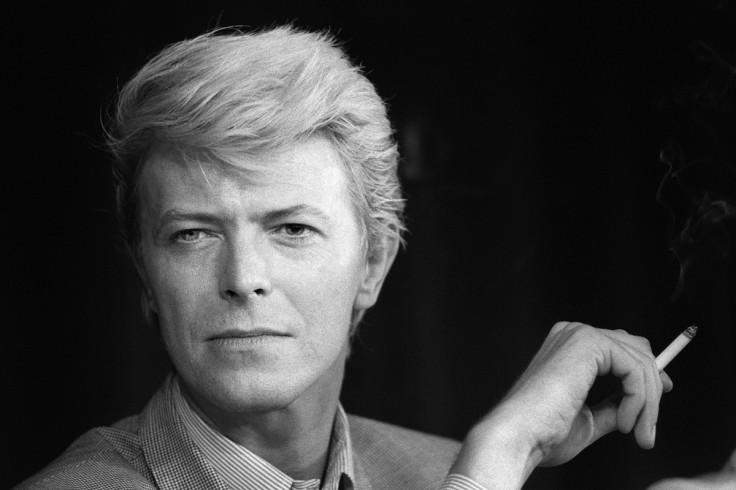 Holly Woodlawn
The transgender muse immortalized in some of Andy Warhol's greatest works died on 6 December 2015. According to The Associated Press, the star of underground films including Women In Revolt and Billy's Hollywood Screen Kiss had been suffering from cancer.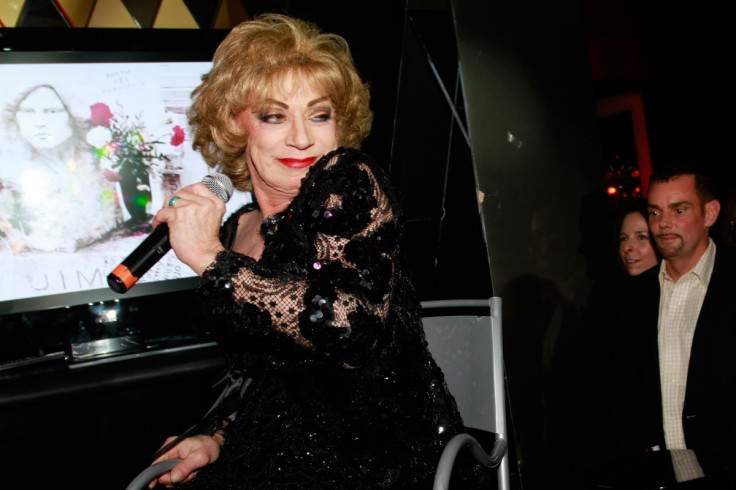 Sir Terry Wogan
On 31 January the TV personality and radio presenter died from cancer. The 77-year-old star hosted many hit BBC shows such as Wogan, Children in Need and the Eurovision Song contest from 1971 until 2008. In a statement, his family said: "Sir Terry Wogan died today after a short but brave battle with cancer. He passed away surrounded by his family. While we understand he will be missed by many, the family ask that their privacy is respected at this time."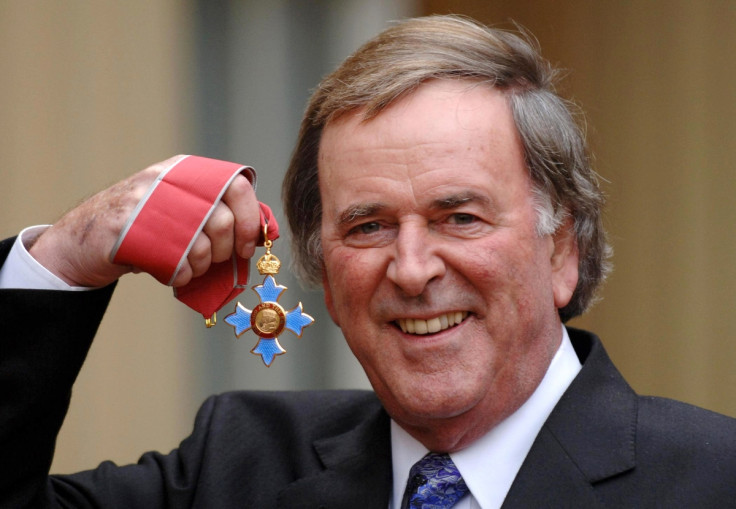 Carey Lander
On 11 October 2015 the singer and keyboard player for Camera Obscura lost her battle with osteosarcoma, a rare form of bone cancer. The Scottish band, hailing from Glasgow, confirmed the sad news on their official Facebook page paying tribute to their friend, who passed away peacefully.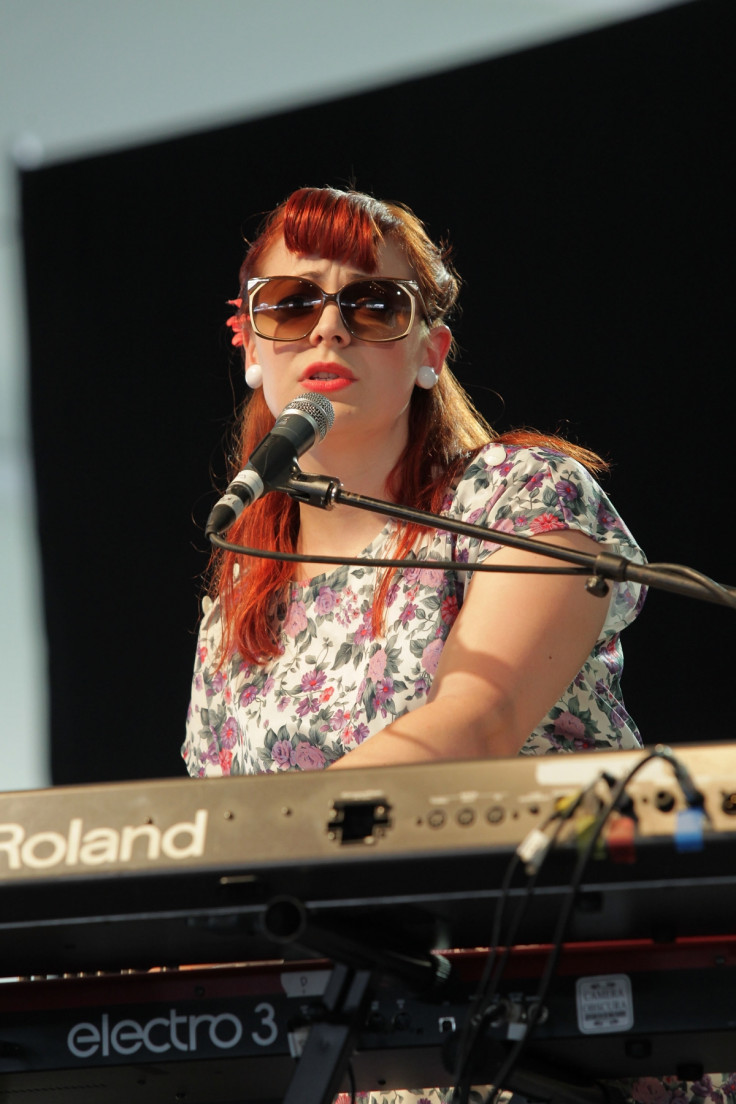 Lemmy
The founder and lead singer of British heavy metal band Motorhead, died on 28 December, four days after his 70 birthday. According to the band the icon lost a short battle with an extremely aggressive cancer. Ozzy Osbourne lead the online tributes to the star describing him as a "warrior and a legend".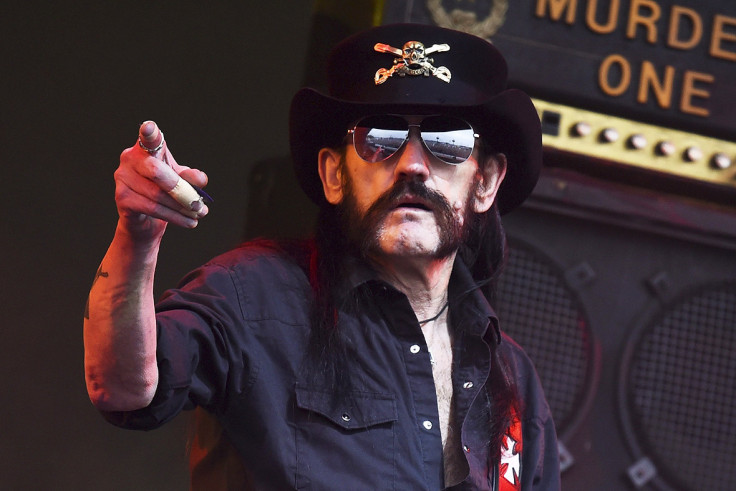 Alan Rickman
On 14 January the legendary British actor, who was best known for his roles in Die Hard and the Harry Potter movies, died from pancreatic cancer. He was 69. Oscar-winning actress Emma Thompson led the tributes to her long-time friend and described her fellow thespian as "the finest of actors" and the "ultimate ally".