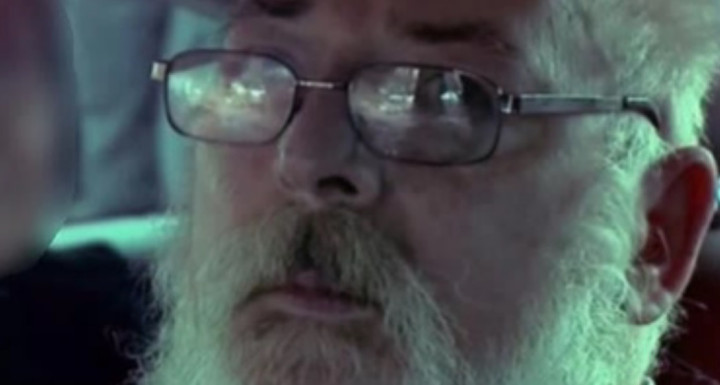 Children's clothing and five sets of handcuffs have been discovered in a car which was hidden by World's End killer Angus Sinclair almost 30 years ago.
The "kidnap kit" was found in a Toyota Carina, which belonged to Sinclair, 69, before it was dumped in a water-filled quarry in Glenboig, Lanarkshire.
Sinclair was convicted earlier this year of the rape and murder of teenagers Christine Eadie and Helen Scott, who were last seen alive during a weekend night out at the World's End pub on Edinburgh's High Street in October 1977.
The girls were both 17 years old. They were later discovered, having been strangled to death with their underwear, and left near a beach in east Lothian, just outside Edinburgh.
The Toyota was purchased by Sinclair to replace a camper van he used in the kidnap and killings of Eadie and Scott.
A police officer who helped bring Sinclair to justice told the Daily Record the find had only just been made public.
"Sinclair got rid of the Carina after a couple of months by running it into a quarry filled with water. The police got the car out and they dried it out.
"In the boot was the most chilling thing I have ever seen in my life. It was a series of kids' cagoules and four or five ready-made sets of handcuffs."
New DNA evidence was used to convict Sinclair after an ancient double jeopardy law was overturned. His original trial collapsed in 2007.
Sinclair has now been convicted of four murders and linked to six more. The police said they were unable to collect any more DNA evidence from the clothing found in the boot of the car.