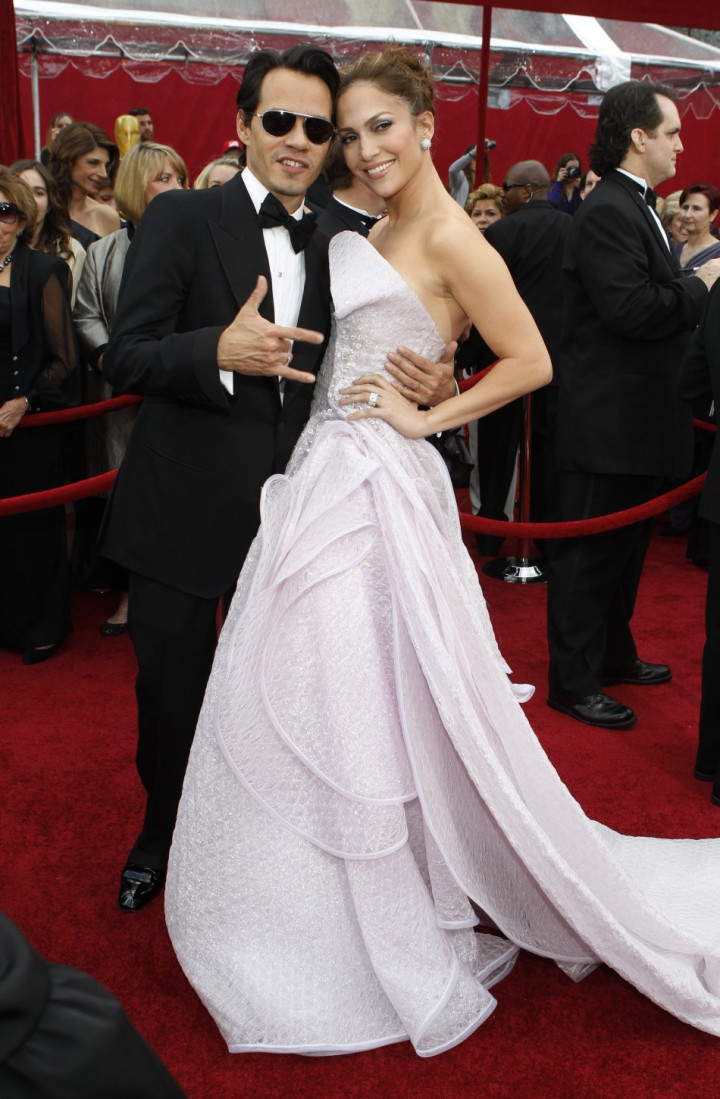 Jennifer Lopez's ex-husband may be preparing to walk down the aisle with another woman but the singer is far from distraught.
Speaking to New York Daily News, the 45-year-old pop star revealed that she wishes Marc Anthony nothing but the best in his new marriage.
Lopez split from the father of her two children back in 2011 after seven years of marriage. They finalised their divorce earlier this year.
"Things between Marc and me weren't perfect," she admitted. " Our marriage was never the kind to glide along peacefully. From the beginning it was tumultuous, passionate and explosive".
In March Anthony proposed to 26-year-old Venezuelan model Shannon De Lima and the pair will tie the knot in the Dominican Republic on 14 November.
"I'm happy for him," Lopez said of the impending nuptials.
Meanwhile, the Booty hit maker has revealed that he is finally ready to take a break from dating following a string of failed high-profile romances.
Lopez, who has dated Ben Affleck and P Diddy, wants to focus on her children, her career, and herself.
"I am totally single... It's not going to be forever. Someone great will come along" she said.