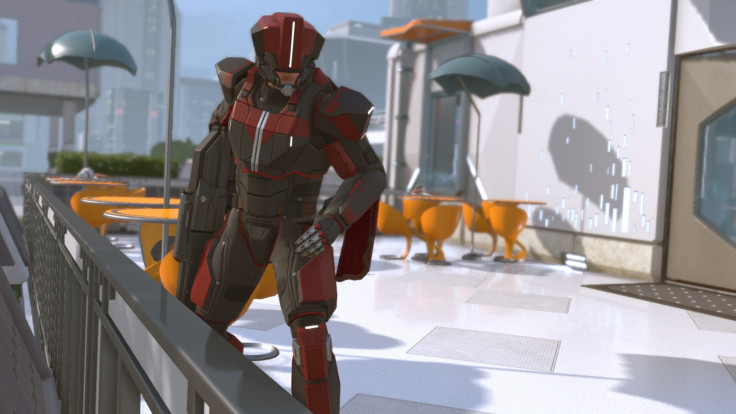 Fans of the XCOM series of games now have plenty to cheer about, as XCOM 2 will be exclusive to PC gamers across the world. And this version has also got a release date.
According to an official tweet by 2K Games, XCOM 2 will be released to PCs on 5 February 2016. Earlier there were rumours about the game releasing in 2015, but the latest confirmation from the developers puts to rest all related speculations.
Users of Windows, Mac and Linux can check out XCOM 2, as soon as the game is released. XCOM 2 is also rumoured to it gaming consoles across the world, but the exact release date is not known at this point in time.
Game info
XCOM 2 transports players 20 years into the future, where humanity lost the war against the alien threat that has established a new world order. The secret paramilitary organization known as XCOM is largely forgotten, and must strike back to reclaim control of Earth and free mankind from the aliens' rule.
In XCOM 2, roles are reversed, and XCOM is the invading force. They are hampered by limited resources and must constantly evade the alien threat in their new mobile headquarters. Players must use a combination of firepower and stealth-like tactics to help XCOM recruit soldiers and build a resistance network, while attempting to expose the evil alien agenda and save humanity.
Upon release, XCOM 2 is claimed to offer an enhanced functionality set. This includes five updated solider classes, increased soldier customisation and more alien and newer types of enemy. Gamers could also get to experience a more mature tactical combat mechanism.