2K Games and Firaxis Games have official revealed a sequel to their unexpected reboot hit XCOM: Enemy Unknown, which is coming exclusively to PC later this year.
XCOM 2 is the game behind 2K's recent "Advent" teasers depicting a futuristic setting. The new game will take place 20 years after the events of Enemy Unknown with XCOM now acting as an underground guerrilla unit fighting back against the alien menace that has overrun Earth.
Enemy Unknown was released in October 2012 and was followed by an expansion called Enemy Within just over one year later. Both were celebrated by critics and fans alike for their tough difficulty and adherence to the style and gameplay of the original XCOM games that were released between 1993 and 2001.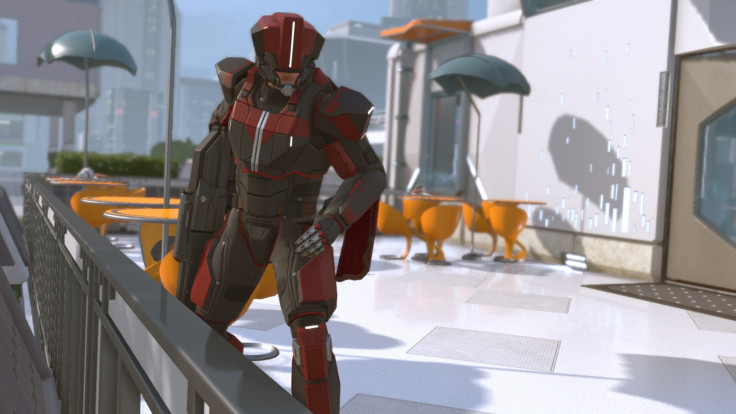 The PC launch in November 2015 will be followed by Mac and Linux versions at a later date, which will be handled by Feral Interactive, who have ported Mac and Linux versions of numerous games over the years, including Enemy Unknown.
Console versions have yet to be announced, but remain a relatively safe bet.