Would an all-glass iPhone be a design breakthrough or heart-breaker?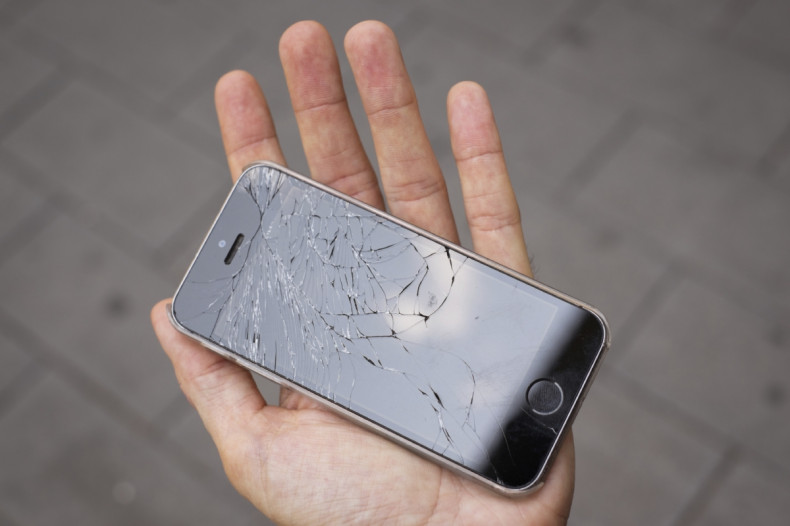 According to KGI's Ming-Chi Kuo, an analyst with an alarmingly impressive track record for 'i-Predictions', Apple is possibly readying a stunning design change for its 2017 iPhone release, one that could see the handset's smooth aluminium body binned in favour of a glass enclosure.
The excitement levels for the next, next iPhone are massive, as the assumed 2017 release schedule just so happens to coincide with the smartphone's 10th birthday. Considering the reliability of the source, it seems that the feverishly anticipated tech anniversary will not disappoint, as Apple reportedly prepares to reignite the 'age of glass' as it celebrates a decade since the release of its original iPhone in June 2007.
This wouldn't be Apple's first dalliance with glass as its core design ingredient during the company's decade-long history of smartphone dominance. The iPhone 4 and 4S famously flaunted glass panels on the front and rear, separated only by a palm-digging strip of steel. With Apple's most devoted fanatics always searching for something new to show off, perhaps it's actually inspiration from an old design that could up Apple's continued search for the 'wow-factor'.
The concept alone is invigorating, but would an all-glass iPhone send hearts racing or have fans of the current aluminium design up-in-arms?
There's a reason an all-glass iPhone is initially a terrifying thought: those owners of said iPhone 4 and 4S made up the common denominator responsible for a never-ending procession of Apple Care claims for shattered screens. No one wants to go back to the days of treating their phones like newborns in fear the slightest slip ends in tears.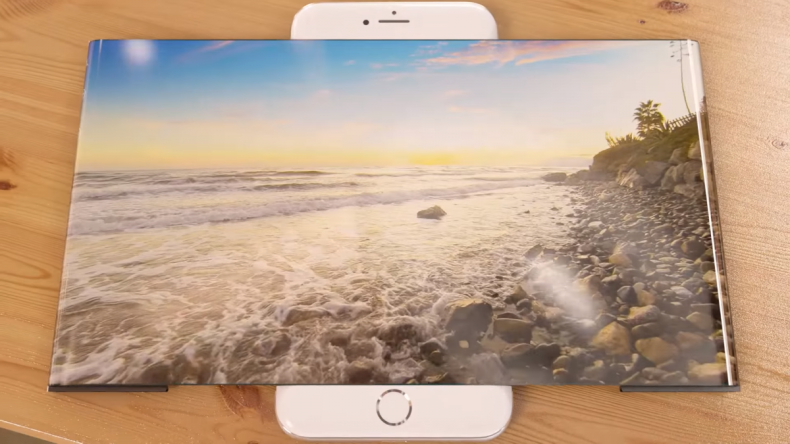 That said, it is very unlikely Apple would drop the ball should it 'go glass' once again. Apple can find faith in the fact that smartphone glass, across all designs and models, has come a long way in the last few years. Increasingly tougher Gorilla Corning Glass now dons most Android handsets as well as Apple's own advances in ion-strengthened screens with the iPhone 6S range. Recent drop-tests have even seen the iPhone 6S Plus out-muscling the Galaxy S7 Edge, suggesting Apple's glass-tech is more than ready for the high-stakes transition into a design concept.
New form factor is the future
Apple will also be fully aware from HTC (circa 2015) that incremental design changes only go so far and a beautiful, sweeping left-turn in design is better than languishing with the tried and true, especially as design apathy tends to creep into the consumer market every few years.
Several other industry analysts also suggest the other key logical benefit of a glass design is mobile reception, something Samsung itself hinted at when it moved from the plastic-backed Galaxy S5 to the sleekness of the Galaxy S6 and recent Galaxy S7. Any signal improvements that could also improve mobile data stability are also welcome - even if it is a relatively unsexy progression.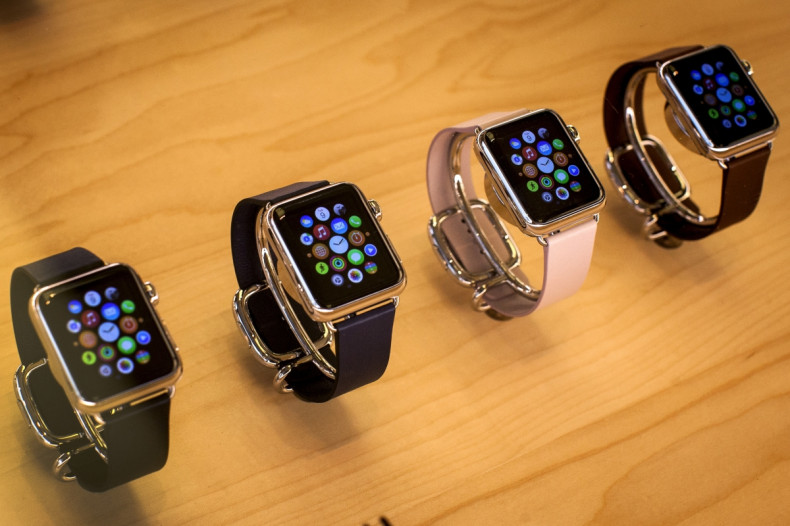 As for what type of glass Apple could be preparing, it may be possible that cues are being taken from its wrist-wrapping companion, the Apple Watch. The reflective face of the high-end timepieces come courtesy of sapphire glass. Formed of clear, crystalised sapphire, the transparent glass is designed to offer unparalleled levels of scratch resistance and the ability to reflect natural, ambient light.
Realistically, it'd be wildly expensive because of the extensive manufacturing process, but - considering the disparate pricing for the Sport-version of Apple's smartwatch and the bank-breaking premium versions - an 'iPhone Sapphire' variant isn't out of the realms of possibility.
With the iPhone 7 rumour-mill abuzz with talk of dual-cameras and headphone jack removals, 2016 is seemingly the year that Apple bucks the trend of numerically different iPhones bringing in radical change - although even the most minor improvement often results in the Apple faithful flocking to own the Cupertino company's latest product.
Just imagine the fever-pitch (and Apple Store queues) for a gorgeous, glistening, premium iPhone. I'd also bet that Apple is doing the same.