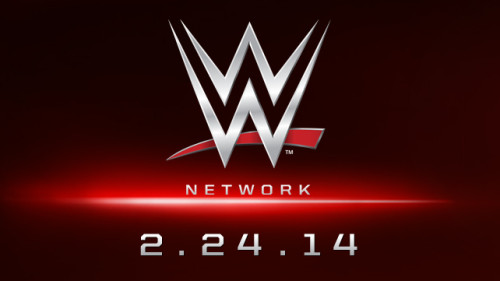 World Wrestling Entertainment (WWE) has announced a 24/7 streaming network for wrestling content that will launch in the US next month and broadcast live pay-per-view events.
WWE chairman and CEO Vince McMahon was joined by wrestlers Stone Cold Steve Austin, Triple H, John Cena and Shawn Michaels for the press conference at the Consumer Electronics Show (CES) in Las Vegas.
A UK release was promised for the end of this year or early 2015. The network will also launch in Canada, Australia, New Zealand, Hong Kong, Singapore and the Nordics during the same window.
Timed to coincide with the build up to their Wrestlemania 30 event in April, the online service will be made available to US fans for $9.99 a month with a six-month commitment from 24 February.
WWE Network will be available on desktops and via apps for Android, Samsung and Apple phones, Amazon's Kind Fire range, iPad, Roku and gaming consoles such as Sony's PlayStation 4, PlayStation 3 and Microsoft's Xbox 360. It will also join select smart televisions and Xbox One in the summer.
"Today is a historic day for WWE as we transform and reimagine how we deliver our premium live content and 24/7 programming directly to our fans around the world," said MacMahon. "WWE Network will provide transformative growth for our company and unprecedented value for our fans."
A wealth of original content for the network was also announced, including pre and post-shows for its flagship television shows Monday Night Raw and Friday Night Smackdown, which will still air first on television.
1,500 hours of uncensored archived footage will be available on the service, including events from World Championship Wrestling (WCW) and Extreme Championship Wrestling (ECW), both of which WWE bought out in 2001.