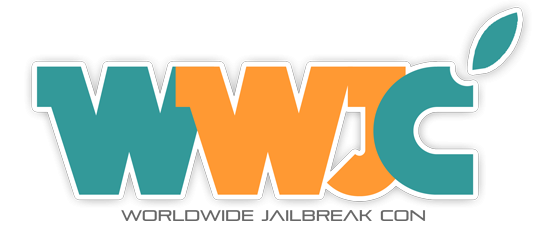 WorldWide JailbreakCon (WWJC) 2015 will kick off on 20 June in San Francisco, according to an announcement on JailbreakCon's official website.
WWJC 2015 will be a two-day event involving workshops, mini-talks, presentations and lessons on jailbreaking, which will aid beginners in learning from veterans in the community.
We can expect the workshops will provide assistance to attendees along the lines of last year's development activities and discussions involving Cydia and jailbreak troubleshooting, intermediate and advanced developer discussions, and an introduction to theming iOS.
Talking about last year's highlights and their tentative plans for this year's jailbreak convention, the event organisers for JailbreakCon had this to say:
If you are still not convinced about what's in store at the WWJC event this year, then you can check out a bunch of videos from the JailbreakCon (2014) on the JailbreakCon YouTube channel.
You may also browse through the programme schedule for 21 June (Sunday) via the video playlist and Saturday's (20 June) mini-talks are posted here.