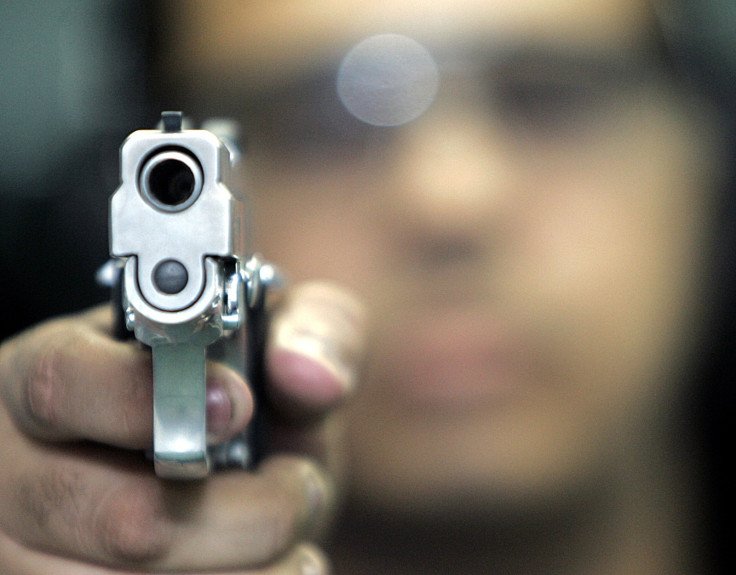 A Wyoming teen faces life imprisonment after pleading guilty to killing a couple who tried to help him while he was driving along a road on Montana's Crow Indian Reservation.
Jesus Mendoza, 19, also admitted to shooting at three other people who came there following the gunshots and the cries of help from the couple's wounded daughter. He faces two counts of second-degree murder and other crimes.
"I was pulled over by the side of the road and some Native Americans came and assisted me. I knowingly shot them, got in their car and drove away," Mendoza said while testifying in the court on Tuesday (7 March). The incident took place in July 2015 and the couple that was shot dead were identified as Jason and Tana Shane.
Mendoza did not mention any motive for the killing, but told FBI agents following his arrest that he was "getting tired of waiting around and because the daughter laughed at him", the Associated Press reported, citing court documents.
Mendoza's attorney, David Merchant II, told the court that his client had schizophrenia, depression and other mental illnesses and had ingested a "considerable amount" of the synthetic drug spice before his arrest.
The accused also told US District Judge Susan Watters that he has been taking daily doses of Seroquel, an antidepressant used for schizophrenia, bipolar disorder and other mental conditions.
Mendoza, a Mexico-born US citizen, is also embroiled in another pending case in which he is accused of attempted second-degree murder. He allegedly shot a man at a campground near a small town in Wyoming during a 2013 robbery attempt.