X CEO Linda Yaccarino Says The Platform Is Losing Daily Active Users
X has lost 11.6 per cent of its daily active users since Elon Musk's takeover, dropping to just 225 million users.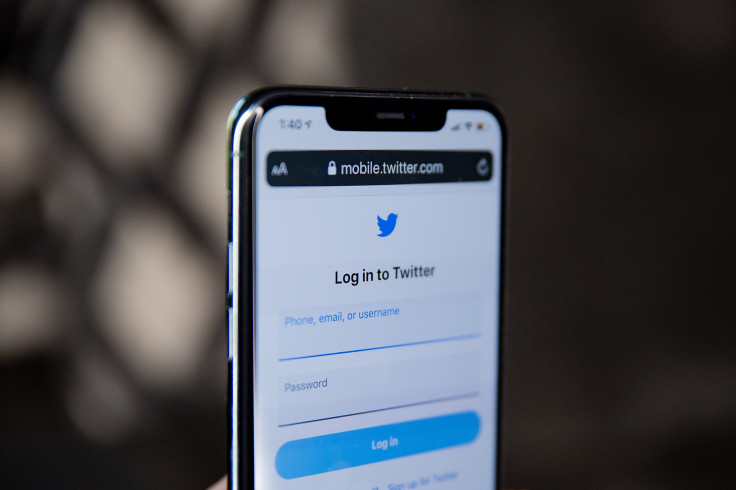 According to X (formerly Twitter) CEO Linda Yaccarino, the social media platform has been losing daily active users since Elon Musk's takeover last year.
In an interview at Code 2023, Yaccarino revealed that the platform has lost 11.6 per cent of its daily active users since Musk's takeover back in October 2022, dropping from 254.5 million to 225 million users.
The top executive also pointed out that the social media giant saw a 3.7 per cent drop compared to Musk's declared figures from the previous year. Reportedly, the company lost a whopping 15 million users.
Is X losing its lustre?
Yaccarino pointed out that she has been the chief executive officer for X for just 12 weeks. Despite Musk's attempt to provide a superior user experience by adding various features like live video streaming and downloads, the company has seen a decrease in its daily active user count.
"Now that I have immersed myself in the business, and we have a good set of eyes on what is predictable, what's coming is that it looks like in early '24, we will be turning a profit," she stated during her appearance at the Code Conference.
The X CEO further noted that 90 per cent of the top hundred advertisers have returned to X in the past twelve weeks. "The velocity of change and the scope of ambition at X really does not exist anywhere else," she added.
Without providing specifics, X CEO said key metrics around time spent on X were "trending very, very positively". However, it is worth noting that X is also facing a slew of lawsuits that accuse the company of failing to pay rent on its offices.
Some lawsuits also allege the company failed to pay millions of dollars in severance to a considerable number of employees who were laid off. As if that weren't enough, X hasn't been able to retain advertisers, who did not want to appear next to unsuitable content amid an increase in hateful posts.
Responding to questions about Musk's ADL (Anti-Defamation League) fight, Yaccarino noted that it was disappointing that the organisation refused to acknowledge the progress X has made as far as safety is concerned.
During the interview, she noted that X has introduced new content moderation tools and features. Apparently, these newfangled tools and features will help the company prevent ads from appearing next to certain content.
Yaccarino even defended Musk's right to speak out on X. "Freedom of speech is only successful if someone you disagree with says something you disagree with," she said.
© Copyright IBTimes 2023. All rights reserved.