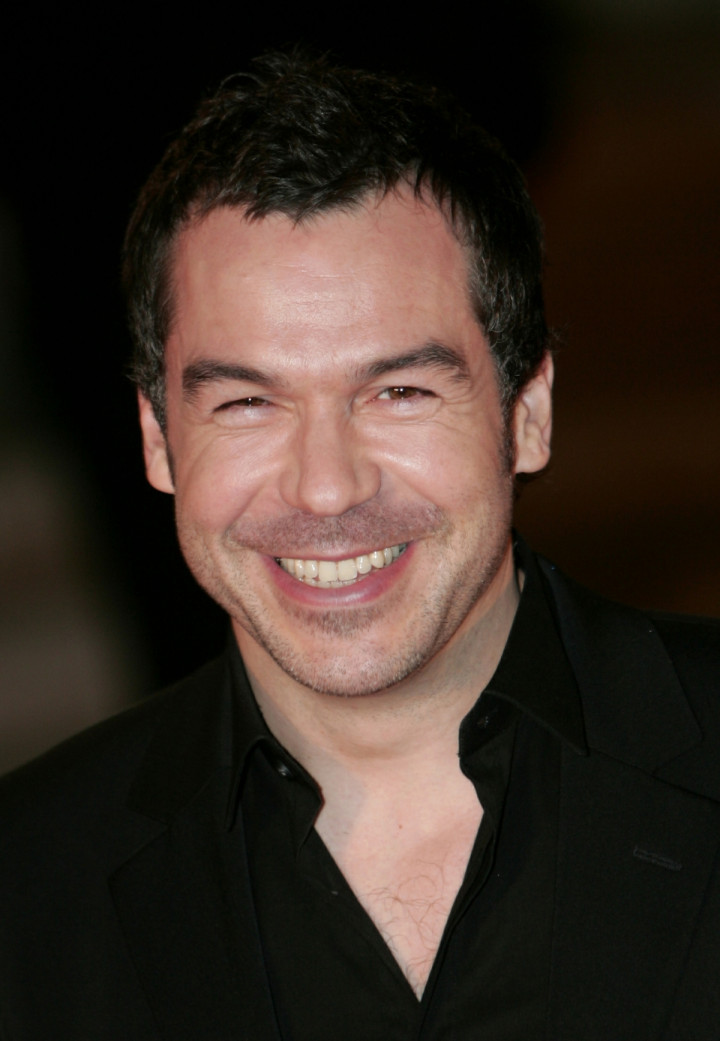 The 11th series of the X Factor will return to ITV this summer but there is one person that definitely won't be tuning in.
Steve Brookstein, the singer who won the first season of the competition back in 2004, has urged budding young stars to avoid the show.
Brookstein claimed that although he enjoyed his experience, there is a negative atmosphere behind the scenes that viewers don't see.
"You start to see the manipulations and the things that are going on behind the scenes and the agenda that certain people have and it starts to get a little bit ugly," he told 2fm's Ryan Tubridy.
And despite the show launching the careers of major stars including One Direction, JLS and Leona Lewis, Brookstein insists that there is no longer a "point" to it because the negativity always catches up to the acts in the end.
"I can't see the point of it anymore. They are always trying to put people down on the show and that will continue."
After winning the show, with six million votes, Brookstein was signed to Simon Cowell's label, Syco. But within weeks he was unceremoniously dropped following a falling-out with the music mogul.
He insists that he never stood a chance because the show isn't designed to nurture talent.
Recalling the axing he said: "I didn't feel as if they were really making an effort with me as an artist... It was all about my personality rather than whether or not I had the talent.
"All contestants have watertight contracts that mean they are not allowed to say anything."