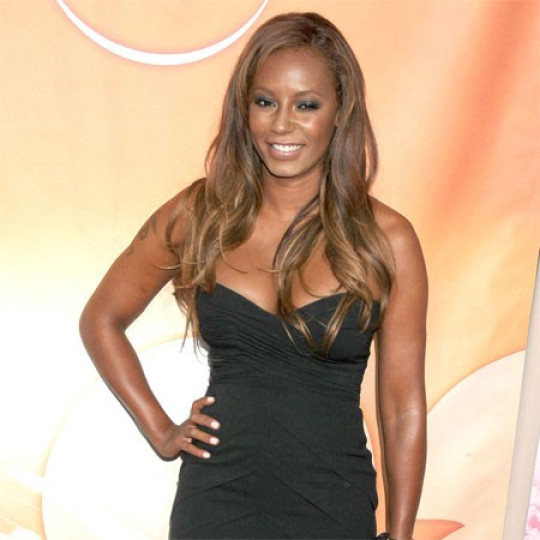 Mel B has revealed that she experimented sexually with women before her marriage.
The former Spice Girl dismissed her experiences with women as just a phase and denied that she is a lesbian.
Speaking to Alan's Carr on his show Alan Carr: Chatty Man, the 39-year-old, who has been linked to several women in the past, said she is now happy with her husband of seven years Stephen Belafonte.
Discussing heterosexual women who had become lesbians, she admitted: "Yeah. I was one of those for a few years. I was just one of those ladies. Now I'm happily married."
A former Playboy model had earlier claimed she had an intimate encounter with Spice Girl Mel B. In an interview with The Sun, Luann Lee said that the X Factor judge followed her into a disabled toilet, where the two spent an hour together, kissing.
The singer had recently spoken out about her marriage and her sex life in a candid interview, revealing that she and husband Belafonte liked to spice up their sex life with a spot of naked Twister.
Meanwhile, the star was quick to lavish praise on her fellow X Factor judge Cheryl Fernandez-Versini.
"She is such a lovely girl, and man has she been through a lot, a lot - and it's all been on public display. She's just solid and true, and she's gorgeous, nice to talk to, she's not bitchy at all - trust me, if she was bitchy, she'd be on the floor. I'd 'ave her."
"...but she's really become a good friend of mine, I value her opinion outside of work, and we text each other, it's nice."
The star who hails from Leeds said that she kept herself amused during auditions of The X Factor by doodling rude pictures, much to the amusement of her fellow judges.
"I do drawings of stuff that get me into trouble a lot. I show it off to Cheryl and she laughs and I show it to Louis and he goes, 'Wow, yeah.' I will have to ban myself from having paper now as you now all b***dy know."
Alan Carr: Chatty Man airs on Friday (7 November) on Channel 4 at 10pm.