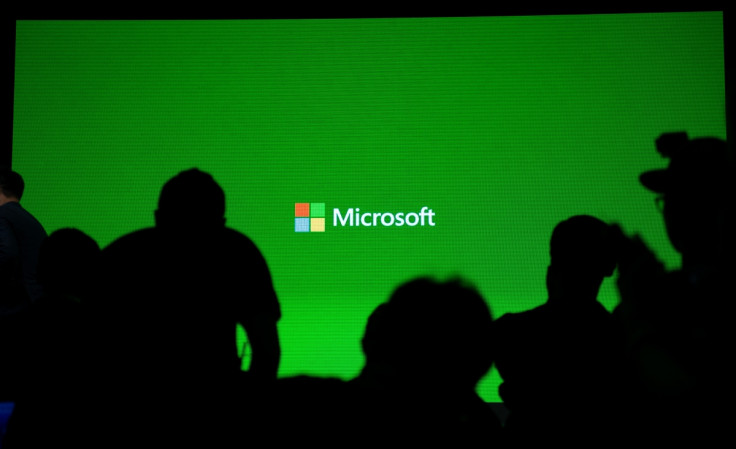 Microsoft has apologised for throwing an party during the 2016 Game Developers Conference (GDC) in San Francisco featuring women in skimpy schoolgirl outfits dancing on platforms who were paid to socialise with attendees. The Xbox hosted party was held just hours after Microsoft's annual Women in Gaming luncheon, undercutting its efforts to be more inclusive towards women in the industry.
Men and women attending the party immediately took to social media to voice their outrage at the incident. They also highlighted that even a progressive company like Microsoft still has a long way to go to reverse the video gaming industry's long history of sexism and sexual objectification of women at professional events and conferences.
Following immediate backlash from attendees on social media, Xbox chief Phil Spencer sent a memo to the entire Xbox team, which was published it on the Xbox wire blog apologizing for the event, calling it "unequivocally wrong". Here is the email in full:
Several attendees, including Microsoft employees, spoke out about the event on Twitter.
Giant Spacekat co-founder and game developer Brianna Wu said she has seen the same thing at other Microsoft gaming events, including Gamesbeat. She goes on to say that "the problem is not the women, who are just making a living. The problem is it's inappropriate at a professional event".
Aaron Greenberg, head of games marketing for Xbox, said he was disappointed to see photos of the dancers at the event on Twitter.
"THIS is why we have a s**t rate of women in games," wrote Tin Man Games editor Kamina Vincent, who also attended the party. "Because these f**cking boys clubs that make people unwelcome. F**k you."
In December 2015, Microsoft chief executive Satya Nadella told shareholders at its annual meeting that the company now has mandatory "unconscious bias" training but said their hiring diversity is "still not where we want to be". According to Microsoft's latest diversity report, their workforce is 73.1% male, 59.2% white, 5.4% Hispanic or Latino and 3.5% black.

In 2014, Nadella was forced to apologize for saying women in the industry should trust karma rather than ask for raises, when it comes to getting pay quality.
Many tech conferences including E3 and CES were known to use "booth babes" to lure attendees, most of whom are men, to promote their brands and products.
More from IBTimes UK: