Microsoft announces Xbox Live cross-network support, could allow Xbox One, PS4, PC gamers to play together online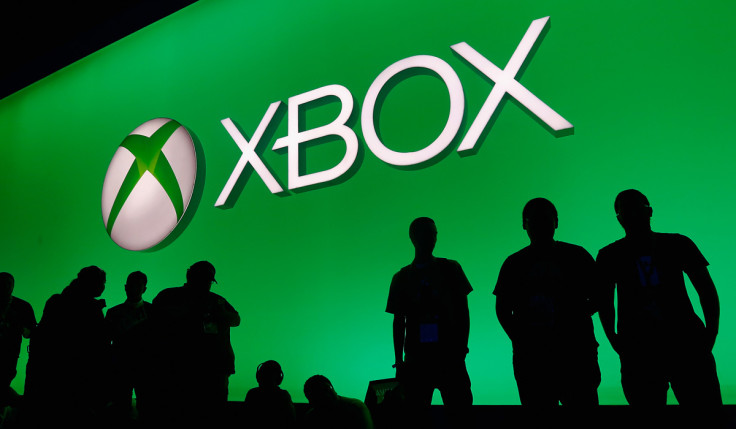 Microsoft has revealed plans to natively support cross-platform play on Xbox One, making it easier for players to play online games with PC players and, potentially, PS4 players as well. The announcement comes as this year's Game Developers Conference (GDC) gets under way in San Francisco.
As of now Microsoft has only offered an "open invitation for other networks to participate" in cross-platform play, making clear that the decision to support the feature is down to individual game developers and publishers.
Psyonix's popular car soccer game, Rocket League, will be one of the first titles to support cross play between Xbox One and PC players. With the recently announced Rocket League Championship Series, the game's first officially-endorsed pro tournament, the idea of a cross-network tournament is particularly exciting.
"If Sony were to allow this to happen and we were to be on all three platforms, the implication would be that our league could then simultaneously happen across all platforms at once," Jeremy Dunham, Psyonix's vice president, told Mashable. "There would be no need to divide them up into separate leagues, and you truly could find the best player in the world, period."
Currently, gamers looking to play and compete with their friends in the digital gaming realm have to get the same hardware to do so. Microsoft's decision could make the console-buying process easier as well, since gamers will typically opt for the console their friends play.
The announcement follows Microsoft's plans to encourage Xbox One developers onto its "universal app" platform. It also falls in line with Microsoft's more open corporate strategies.
Gamers "want better games, they want to play games where they want to play, they want to see innovation in gaming," Phil Spencer, who runs Microsoft's Xbox division, said during the Xbox Spring Showcase in February. "They want to see gaming coming together to put them, their experience and let them craft the experience the way they want to craft it."
Of course, if the cross-platform dream is to become reality Sony are going to need to play ball, and whether they will or not remains to be seen.
For all the latest video game news follow us on Twitter @IBTGamesUK
© Copyright IBTimes 2023. All rights reserved.