Xbox engineer doesn't rule out original Xbox backwards compatibility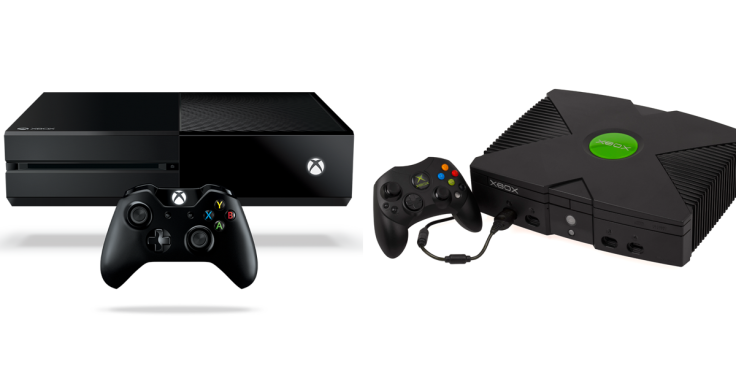 When Xbox boss Phil Spencer announced Xbox 360 backwards compatibility at Microsoft's E3 press conference, it came as a huge but welcome shock. Now released with an initial line-up of more than 100 games, the service is expected to add more titles and grow into an important feature for the console.
But what about original Xbox games? There are many Xbox 360 classics yet to arrive on Xbox One (due to each game's publisher and developer having to sign off on its appearance), but the natural next step would be to bring over games from both previous consoles. The problem is it may take a while.
Speaking on The Inner Circle podcast, Xbox lead engineer Mike Ybarra said (from the 20-minute mark): "We're not looking at original Xbox games on Xbox One yet. Right now the focus is making more Xbox 360 games work. [It would be] certainly very challenging. Getting Xbox 360 games to work was incredibly challenging and really a multi-year engineering investment."
"Going all the way back to the original certainly would challenge the team," he added, admitting "nothing's impossible" and that the team "would love" to take a look at making it happen.
The biggest games currently available through backwards compatibility include the Gears Of War series, Fable 2, Assassin's Creed 2, Mass Effect, Fallout 3 and Mirror's Edge, as well as a slew of indies.
Microsoft set up a fan vote asking players what games they wanted to arrive on the service in the hope of grabbing the attention of publishers. Call Of Duty: Black Ops 2 sits atop the list, ahead of The Elder Scrolls 5: Skyrim, Red Dead Redemption, Halo: Reach, Left 4 Dead 2 and numerous other Call Of Duty titles.
Original Xbox games that could make the transition include Star Wars: Knights Of The Old Republic, Republic Company, Psi-Ops, Prince Of Persia: The Sands Of Time, Project Gotham Racing 2, Jade Empire, Ninja Gaiden and Psychonauts.
For all the latest video game news follow us on Twitter @IBTGamesUK.
© Copyright IBTimes 2023. All rights reserved.