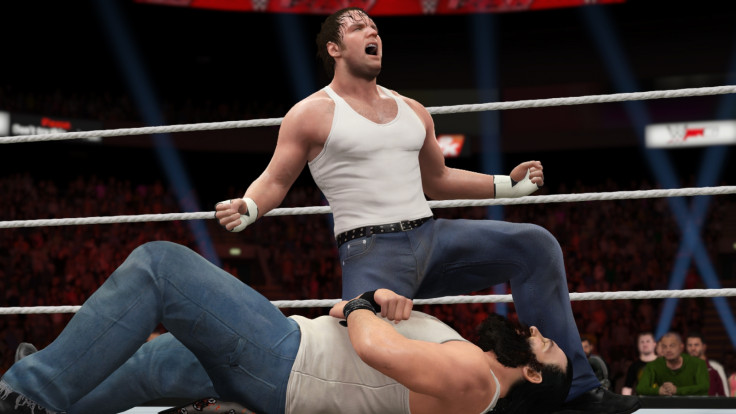 Microsoft has revealed its free games for August as part of the ongoing Games with Gold initiative for Xbox Live Gold members. The latest giveaway consists of two Xbox One games and two Xbox 360 games, with the latter pair also available on Microsoft's current home console via the magic of Backwards Compatibility.
With World Wrestling Entertainment's (WWE) Summerslam event just around corner on 21 August, Xbox One owners who are partial to a slice of pro-wres action will be able to re-create the event's biggest match-ups in WWE 2K16. 2K Games' 2015 title will be available to download from 16 August until 15 September.
For non-wrestling fans, Warriors Orochi 3: Ultimate rounds out the Xbox One line-up – arriving on 1 August and up for grabs until 31 August. In a press release, Omega Force's hack-and-slash game is described as a blend of "the long-running and beloved Dynasty Warriors and Samurai Warriors franchises, [featuring] over 120 playable characters and a free, open mix-and-match party system, you'll be able to carve up your foes any way you please".
The Xbox 360 games on offer are the influential indie Spelunky, and Beyond Good and Evil HD – a remastered version of Ubisoft's much-loved 2003 cult classic. Microsoft expanded on the two games in a blog post:
Beyond Good and Evil HD is available from 16-31 August, while Spelunky is free for Xbox Live Gold subscribers from 1 August until 15 August.