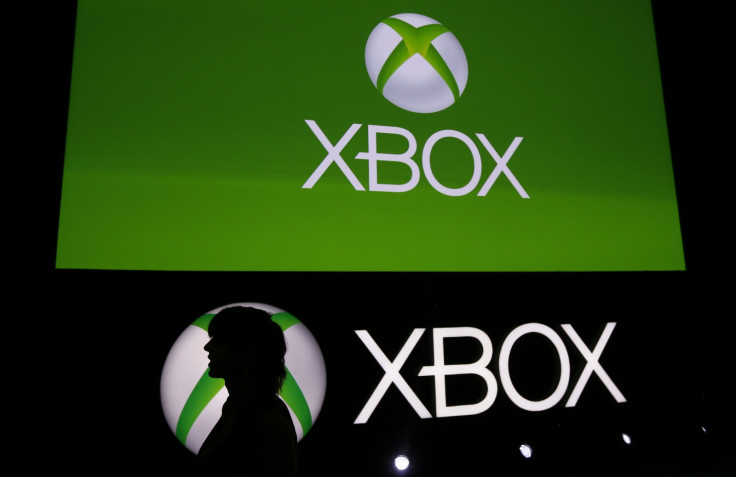 Sony Corp's PlayStation gaming network remains offline for a second day after it was hacked, while rival Microsoft, which faced the same attack, has fixed the problems at its Xbox Live.
Hackers who call themselves the "Lizard Squad" earlier attacked the computer networks of Microsoft's Xbox and Sony's PlayStation 4 video game consoles, leading to service outage for most of Christmas Day. The issue is expected to have affected nearly 160 million gamers.
PlayStation Network and Xbox Live are social gaming platforms offered by Sony and Microsoft, enabling gamers to connect to other gamers and services through the internet.
On 26 December, the hackers said they had stopped the cyber attacks, after internet entrepreneur Kim Dotcom offered hackers life-time free access to his new privacy service Mega.
"Confirming again that we are no longer attacking PSN or XBL, nor are any members," the hackers group tweeted.
"Thanks @KimDotcom for the vouchers--you're the reason we stopped the attacks. @MegaPrivacy is an awesome service."
Sony's studio division had suffered a sophisticated hacking attack last month in connection with the controversial film, "The Interview" that depicts a fictional CIA plot to assassinate North Korean leader King Jong-un.
The FBI linked the attack to North Korea, which strongly denied the claim.
Changing its initial decision to cancel the release of "The Interview", Sony released the movie through a small number of theatres and online services. Microsoft's Xbox is one of its online platforms to watch the movie.
There is no evidence that the cyber attacks are connected to each other.