Xbox One backward compatibility: Download codes for Gears of War to begin seeding from 1 December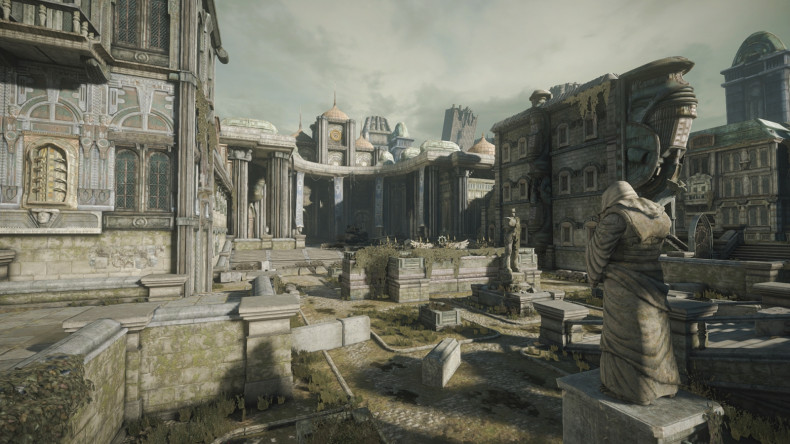 Xbox 360 backwards compatibility features for Gears of War loyalist owning Xbox One consoles will be released on 1 December. Those who have purchased Gears of War Ultimate Edition on Xbox One consoles will receive download codes that offer backward compatibility for the game.
Microsoft will seed codes for Gears of War: Judgement, Gears of War 3, Gears of War 2 and the original Gears of War. Gamers across the world can check for these titles, as all in-game modes, compatible on Xbox 360 consoles, will continue to function on Xbox One devices. The enhancement is applicable to the multiplayer game-mode as well.
Moreover, gamers can join other players on Gears of War by accessing the backwards compatibility function. The download codes will be seeded across the globe in phases. Those who buy Gears of War until 31 December would get the download code instantly thereby unlocking all the iterations of the game on Xbox One consoles.
Xbox One owners who possess Gears of War discs have to install the game manually and have to insert the disc every time they have to play the game, but gamers with digital transcripts have direct access to the Xbox One backward-compatible game library.
[Source: GameSpot].