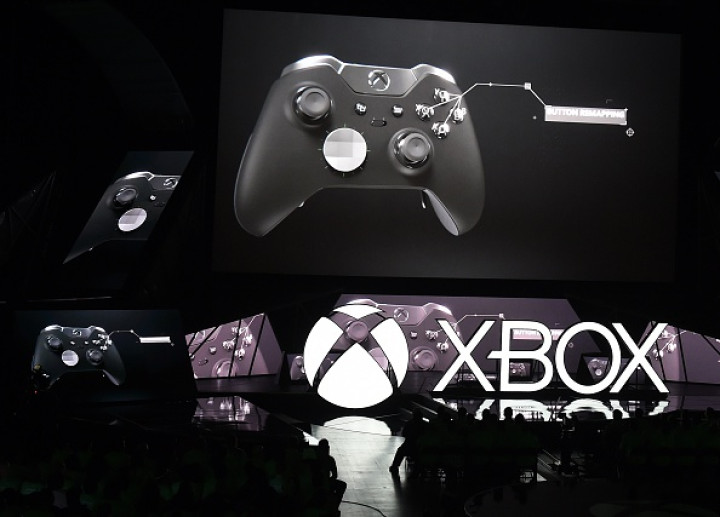 Xbox One is slated to get the universal Windows app, which may be made available to users as early as the summer of 2016. Microsoft announced at the Game Developers Conference (GDC) that Xbox One will come with Microsoft's UWP support as well.
Microsoft intends to roll out the Windows app for Xbox One over the course of the year, according to Business Insider. Microsoft's Jason Ronald said at the GDC that by merging Windows 10 and Windows Phone with a platform like Xbox One, Microsoft can offer developers the ability to garner more fans and profit.
The move reflects Microsoft's intention to make game development more convenient and profitable. With universal apps for Xbox One, developers will be able to create an app that will support, PC, tablet, phone and Xbox simultaneously. The only required changes within each app would most likely be the display pattern, which would differ according to the device's screen size.
It is no secret that Microsoft has stepped up its focus on integrating Xbox One with all things Windows. The firm recently disclosed that Xbox One will be getting Windows 10 support later in the year. Besides, the Xbox and the Windows store will be merged. PC gamers will also be able to make use of more advanced graphics which will be made available to them via the UWP apps.
Ronald said Microsoft is currently working hard to offer more tools and features, which will encourage developers to create games on Windows. Microsoft plans to capitalise on its UWP by offering developers a chance to develop games, not just for PC but also for Xbox.
The merger of the Windows and Xbox stores also means that developers can now directly sell to over 200 million Windows 10 devices and around 18 million Xbox One consoles.