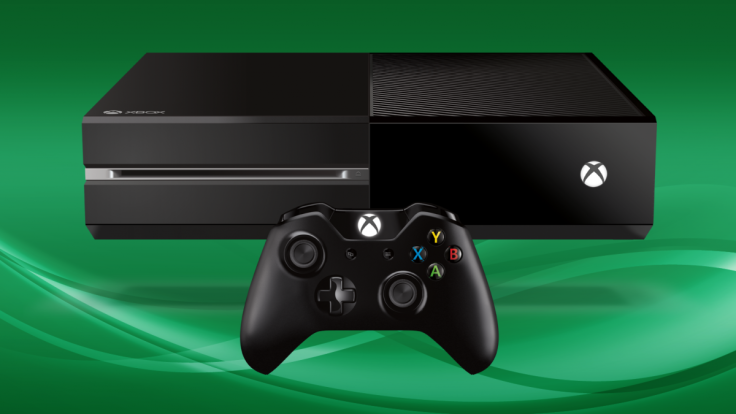 Microsoft recently made it official that it would release Cortana for Xbox One gamers only next year. The company also stated that gamers who have registered as Preview members would get the PDA during the end of 2015 through the new Xbox One Experience (NXOE) update. However, a new workaround has been discovered that appears to unlock Cortana right now from within the current update of Xbox One Experience
Xbox One owners who have registered as Preview members can try the steps mentioned below and let us know if unlocking Cortana on the recent NXOE build proved to be successful.
Step 1: Tap twice on the Xbox Home button to launch guide
Step 2: Navigate to Settings, or tap the gear icon
Step 3: Press left on the Xbox controller to enter Settings
Step 4: Press Up, on the controller, until no words in the menu are highlighted in green.
Step 5: Press "A" on your controller repeatedly to unlock/launch Cortana.
Step 6: Verify launch of the Cortana application, and customise the PDA accordingly
However, users should keep in mind that Cortana on Xbox One could offer a restricted functionality set in comparison to Cortana on a Windows 10 computer. The former could be an early test-build with more functionality to follow when the full public version is released in 2016.
[Source: Reddit, VentureBeat]
A video showing how to unlock Cortana on Xbox One has also surfaced via tipster Aussie Gamer, on YouTube. Watch the video below: