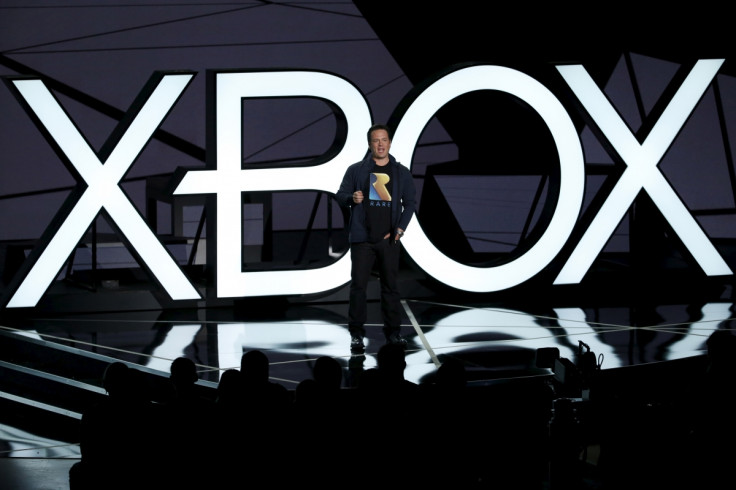 Gaming consoles remain a core part of Microsoft's strategy and the company will continue investing in them in the future, Xbox boss Phil Spencer says. Microsoft currently offers gamers the option to play several Xbox One games on Windows 10 PCs, raising concerns that the console was being diluted and that Xbox could one day morph into an app or a storefront or a brand.
The Xbox One was dogged by problems prior to its launch in 2013, with consumers angered by its focus on television and its $500 (£330; €460) price point — $100 more than its biggest competitor, the PlayStation 4.
But Spencer insisted that Microsoft had learned from its past missteps and that the company was "100% committed" to expanding its console experience moving forward. "I love that console experience. It's obviously the core of what Xbox is about, and Xbox One is our most important gaming device inside the company. There's no doubt about that," he told The Verge.
"I fully expect that you'll see another console from us... our best customers are Xbox console customers, and I want to keep these people engaged both on the Xbox One and anything we might do in the future. I'm 100% committed to that."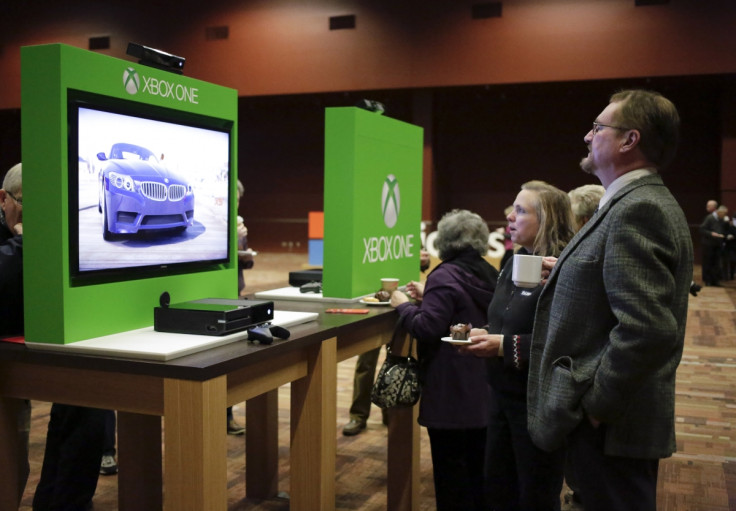 He added that expanding Xbox support to Windows customers was a way of broadening the gaming community and allayed concerns that it would diminish the importance of consoles. "I don't want to dilute what the Xbox console customer feels. I want to expand what we're able to do for more customers," Spencer stated.
"[But] we also know there are millions and millions of gamers who access Microsoft [in other ways], whether it's Windows, their phone, Skype — it could be many different things every day. As head of gaming inside of Microsoft, I think about how we make sure that all of those customers feel as supported and engaged as the Xbox fans do who own a game console."
Holiday console war
Sony confirmed that the PS4 outsold the Xbox One during November in the US as the two consoles clash for dominance during the key Christmas season.
"Prior to Black Friday, we announced we have sold through more than 30.2 million PS4s to consumers around the world and that PS4 continues to exhibit the fastest growth," Sony marketing boss Eric Lempel told VentureBeat.
"In addition, Black Friday sales were the strongest in PlayStation history demonstrating more people game now than ever before."