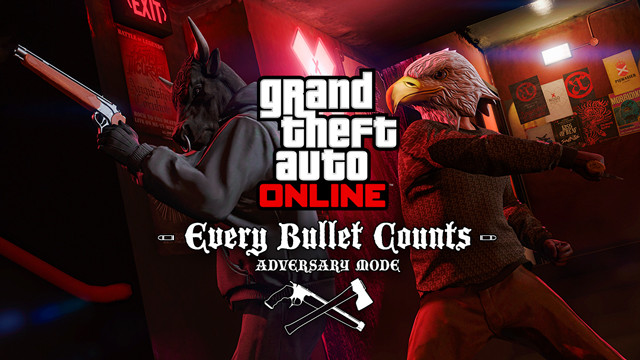 Rockstar Games has just announced a new Adversary game mode called Every Bullet Counts in GTA Online for PS4, Xbox One and PC, along with the addition of a couple of new locations including Michael's Rockford Hills and the Tequi-la-la nightclub. This game mode is said to be "an intense Last Man Standing variant with a unique twist" that will test your close-quarter-combat (CQC) skills to its limits.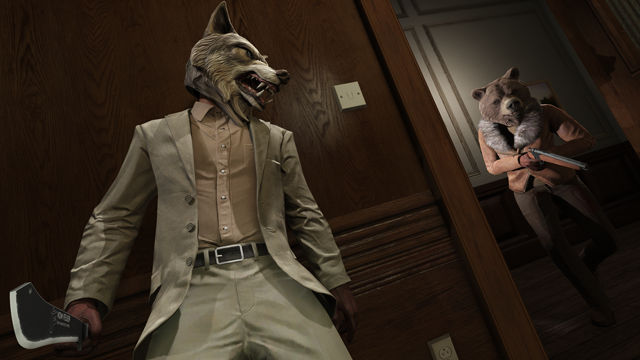 With just two bullets in your Marskman Pistol and a machete at your disposal, you should be constantly on your toes as you need to terminate three of your opponents, before the time runs out. In other words, up to four players square up against each other in a battle for supremacy within a confined space.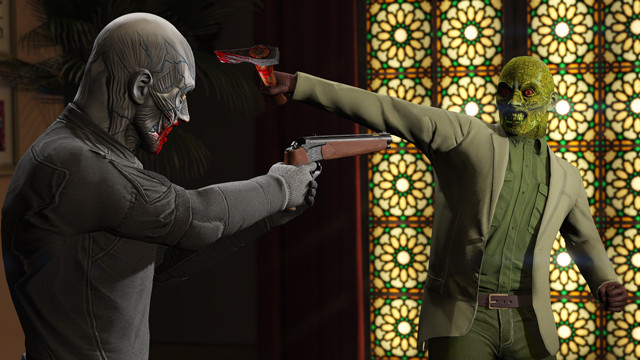 As there is barely any safe place to hide, your marksmanship, stealth and timing will decide the fate of this Free-For-All match. Campers and lurkers will be penalised as their position gets revealed with a blip on the map, if they stand still at the same place for more than 5 seconds. Consequently, they will become easy targets for the rival players who are moving stealthily from cover to cover.
Avid GTA Online gamers can jump straight into this new adversary game mode by hosting a Featured Playlist, which is available via the GTA V launch screen. You can play up to four new maps in sequence with just a single click.
Interested gamers may also catch all the action live on twitch.tv/rockstargames or youtube.com/rockstargames at 5pm EST on 11 December as some special guests will be participating in the new adversary mode in GTA Online.