Xiaomi denies any deal with troubled Spanish smartphone maker Zetta
Chinese handset manufacturer Xiaomi says it did not do a deal with Zetta to rebrand its handsets for Spain.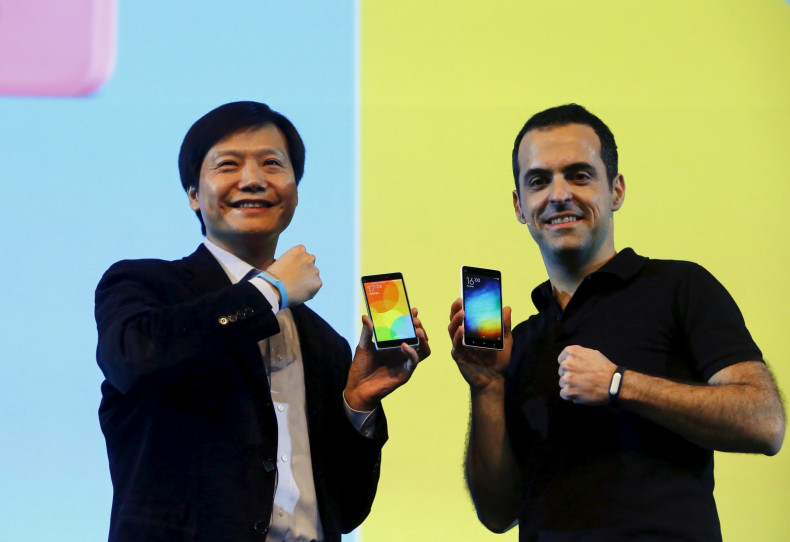 Chinese smartphone manufacturer Xiaomi has denied doing any deals with the troubled Spanish firm Zetta Smartphones, which is currently under attack in Spain for allegedly passing off Xiaomi phones as original products and selling them on at inflated prices.
Xiaomi told Spanish national newspaper El País that until the scandal broke out on 16 October, it had had no knowledge whatsoever of Zetta, and certainly had no business arrangement with the firm to sell on either its handsets or its custom Android operating system, MIUI.
Xiaomi's vice president of international operations Hugo Barra (pictured above right) said that the Chinese phonemaker currently has no marketing agreement of any kind in Western Europe, and is instead focusing on countries like India and Brazil, where there is a large population of people who are still using feature phones because they are far more affordable than smartphones.
However, Xiaomi is aware that there is a great deal of interest in other countries, and is keen to get its devices into the United States soon, and eventually Europe, although there is no set timeframe at the moment.
El País also claims that Zetta cofounder Eric Cui (also known as Bojun Cui) tried to register the Zetta trademark on Aliexpress Spain, which is the Spanish version of the hugely popular Chinese ecommerce shopping site.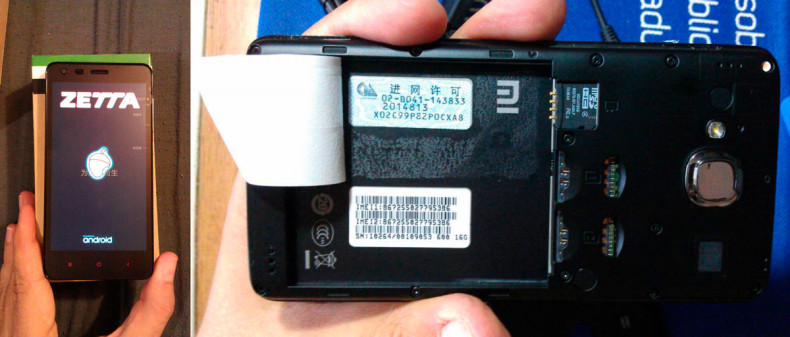 Aliexpress is one of the only ways for users in the West to access Chinese products such as Xiaomi's smartphones, but it seems that Aliexpress Spain refused to grant Cui the trademark, although no reason is given.
Xiaomi has not said whether it will take any legal action against Zetta for rebranding Xiaomi devices with Zetta's acorn symbol. However, as the Spanish firm has only sold 1,200 units of its phones since launching in 2015, it may not bother, since this is a mere drop in the bucket compared to Xiaomi's own sales of over 70 million handsets in 2016.
At the moment, no criminal allegations have been made against Zetta, but the Spanish consumer association Facua is calling on authorities in both the states of Madrid and Extremadura to prosecute the firm on allegations of fraud and ensure that consumers get a refund for purchasing the devices.