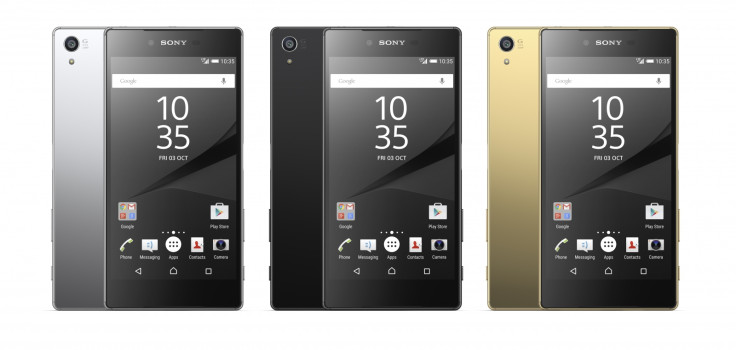 Following the launch of Sony's next generation Xperia smartphones - Z5, Z5 Compact and Z5 Premium - retailers across the UK have revealed the details related to pricing and availability of the devices. The first two Xperia models will be launched globally in October while the Z5 Premium will come out in November in single and dual SIM variants.
To start with, Sony Mobile stores in the UK have the three new handsets on pre-order in different colour options such as green, gold, white and black for the Z5; the Z5 Premium in black and chrome, and the Z5 Compact in yellow, white, coral and black. Sony is charging £599 for the SIM-free Xperia Z5, whereas the Compact model is just £50 less, at £549.
Those who wish to buy the 4K UHD Z5 Premium will have to pay £100 more than the original Z5. Head over to Sony Mobile stores to pre-order: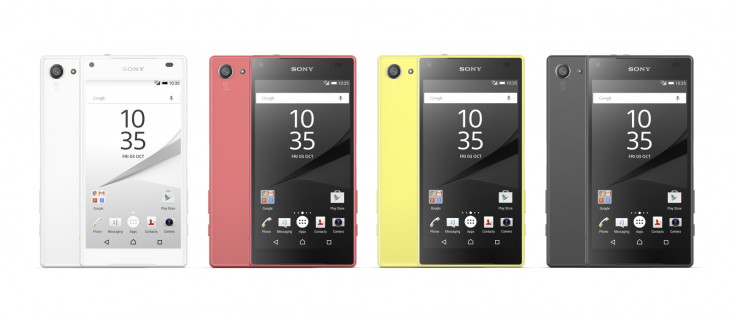 Amazon UK has also kicked off the pre-order but currently it is only for the Z5 and its smaller sibling. The Premium model is yet to make an appearance at the site. The retailer has priced the SIM-free Z5 model the same as what Sony is charging. But the Compact variant is almost £100 less, at £449.
Carphone Warehouse will be selling the Z5 lineup once the devices become available in the UK. You can pre-order the Z5 and the Z5 Compact both as SIM-free and on contracts with several carrier networks such as EE, O2 and Vodafone. Monthly deals for the Z5 start at £41.99 and £33.50 for the Z5 Compact, without any upfront payment.
Expect delivery of your Z5 phone by 6 October and the Z5 Compact by 29 September. The retailer is yet to announce the deals for the Z5 Premium. You can register your interest in the device to get notified when it is available for pre-order.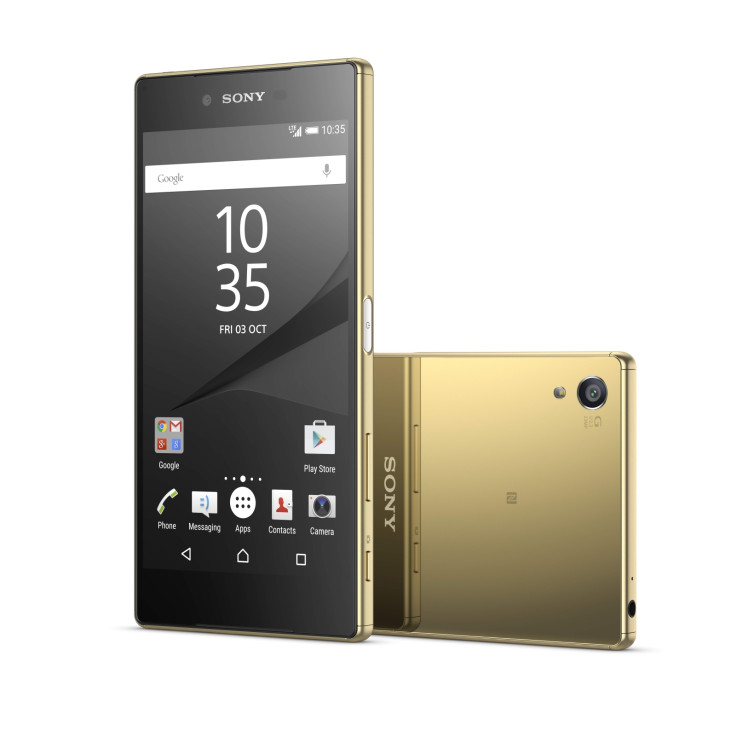 If you wish to buy the phones via Clove UK, the retailer has made its price deals official. The Z5, the Z5 Compact and the Z5 Premium are up for pre-order at suggested retail prices of £525, £439 and £629 respectively. The first stocks of the Z5 and the Z5 Compact are expected to hit the store in October. Z5 Premium buyers will have to wait for a while, as the retailer says the device is coming in November.
Unlocked Mobiles will have the devices when they are rolled out in the UK market. Prospective buyers can place pre-order for the Z5 and the Z5 Compact which will be available in the store from 28 September. Sony has opened up pre-order for the new smartphones in other European countries including Germany, France, Italy, Spain and the Netherlands, the details about which have been shared by Xperiablog.