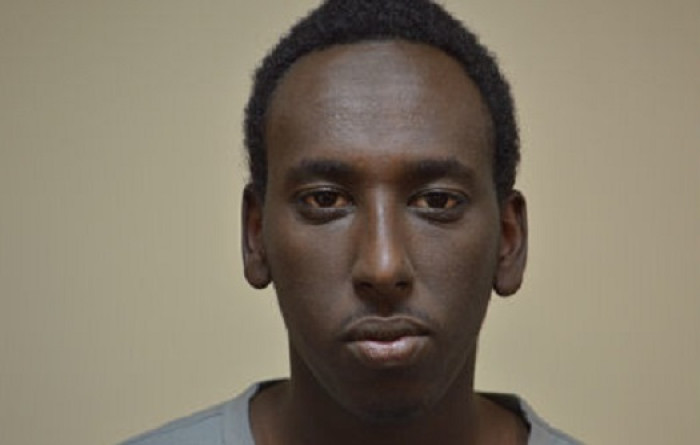 A teenager with below-average intelligence has been sentenced for spending his student loan and grants to fund an attempt to join up with Islamic State (Isis). Yahya Rashid, 19, tricked his way into Middlesex University in London by forging a BTEC certificate, despite having an IQ of around 65.
He was found guilty of terrorism offences after he spent the money to take him and four of his friends to the Turkey/Syria border via Morocco in February. During his trial at Woolwich Crown Court, the jury heard the group was able to board a plane at Gatwick Airport despite being stopped and questioned by police. They then made their way to Turkish border town of Gaziantep.
His friends managed to continue through to Syria – where they are believed to remain – but Rashid changed his mind and went back to the Turkish capital of Istanbul.
He was arrested upon his return to the UK and was found guilty of engaging in preparation for committing an act of terrorism, as well as engaging in conduct with the intention of assisting others to commit acts of terrorism.
Rashid, of Willesden in North West London, was sentenced to five years in a youth offenders' institution for the terrorism offences and a concurrent four-month sentence after admitting fraud by deception
Upon sentencing, Judge Philip Katz QC said Rashid admitted "without any apparent shame" that he forged his way into a university course and previously failed citizen tests.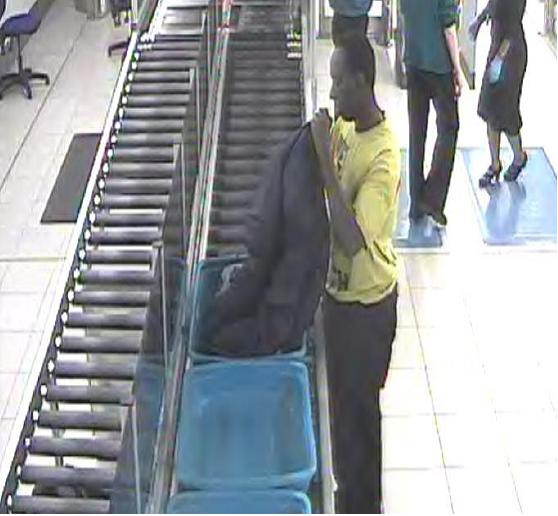 Katz added: "I do accept that you are of below-average intelligence and that you are a hanger-on, rather than a leader. You told the jury you had never held a gun in your life, and there is no reason to believe that is untrue. But goodness knows what you would have gone on to do as a foot soldier of IS.
"I am not sure why you changed your mind and came back. I am inclined to think it was to save your own skin, but it possibly was because of how you felt about what you were doing to your family."
During the trial, Mark McDonald, defending, said the 19-year-old has no intention of fighting with IS but wanted to live in what he described as an "Islamic utopia". McDonald argued he was persuaded to join in the journey to Syria by the other members of the group.
He added: "He was somebody who was ideal picking for those who were perhaps slightly more intelligent, slightly more worldly wise."
Deborah Walsh, CPS deputy head of counter-terrorism, said: "By buying a flight with the intention of going to Syria to join the ranks of IS, Yahya Rashid was preparing to commit acts of terrorism, to influence and intimidate others using violence.
"Knowing full well the seriousness of his actions, he sought out radical propaganda online, planned his journey, packed his bags and left the UK with the intention of joining IS. Rashid changed his mind when in Turkey and did not go into Syria, but he had already committed the crime of planning and preparing to commit acts of terrorism. He must now face the consequences."