YouTube vlogger Alfie Deyes hits back at online bullying: 'It does affect you'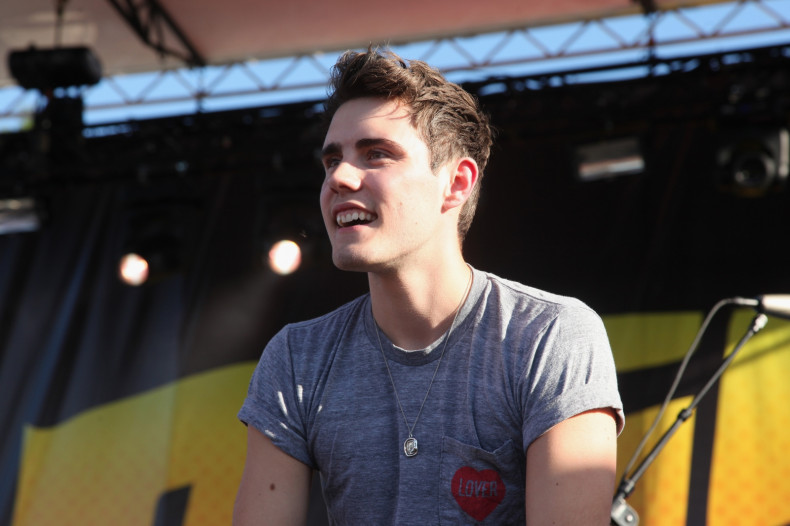 YouTube vlogger Alfie Deyes has addressed the increasing issue of online bullying, admitting that while it does "affect" him, young people should speak out against the trolls.
The 21-year-old made an appearance on ITV's This Morning to promote his new book, The Pointless Book 2, and discussed the trolls and nasty comments he often receives under his YouTube videos.
"As soon as you see one comment that hits you hard, it does affect you... but I don't think it [bothers me] too much because there's a lot of positivity," Deyes told presenters Phillip Schofield and Christine Bleakley.
"I'd rather spend a minute replying to something positive than a minute arguing with somebody over something negative. I'd rather spend my time dedicating it to people that support me."
Deyes has amassed more than seven million subscribers on his YouTube channels and says that it is important online bullying is tackled for his young viewers.
"I see so much stuff online, because a lot of my audience are younger, going through hard times, and I didn't realise how much bullying was happening online - so I always tell people to speak out," he explained.
The vlogger has created YouTube videos since 2009 and admits that with three channels - his main account, a gaming channel and vlogging series - he can often find it difficult coming up with fresh ideas.
Deyes revealed: "The hardest bit is thinking of ideas, and so often I'm stuck. But often the people watching the videos say 'try this' or 'do this', and that's the best thing because the interaction is so immediate. I think its cool because not a lot of people understand it. When I started, I didn't expect to get one hundred subscribers or anything."
The YouTube star's TV appearance attracted more than 80,000 responses under the hashtag #AlfieonTM.
Following on from the success of The Pointless Book in 2014, its sequel was given an early release in March due to high demand and reportedly sold 11,939 copies in its first week.
Deyes' fellow YouTube vlogger and girlfriend, Zoella aka Zoe Suggs, became the fastest-selling debut author in November 2014 when her novel Girl Online sold more than 78,000 in one week.